Inovatec hires former Equifax executive as head of business development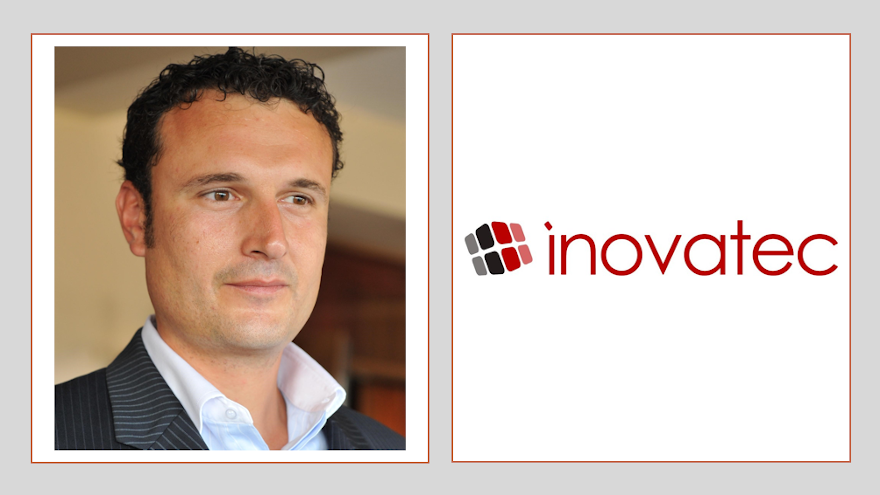 BURNABY, British Columbia -
Inovatec Systems Corp. has significant interests in both the United States and Canada. On Tuesday, the provider of cloud-based loan origination and management solutions named its new head of business development who is familiar with how auto financing works in both countries.
Joining the company is former Equifax executive Bob Metodiev, who was selected to lead Inovatec's business development initiatives and drive its growth strategy across North America.
As part of his responsibilities, Inovatec said Metodiev will help build strategic partner alliances that will accelerate growth in the automotive and equipment lending spaces.
Inovatec highlighted through a news release that Metodiev brings a wealth of expertise.
Metodiev spearheaded projects for Equifax's Canadian automotive unit, doubling the size and scope of its team within three years, and then moved on to Equifax's U.S. division to manage strategic automotive partnerships.
During his more than 15 years in the automotive finance marketplace, Metodiev has worked closely with major partners such as Cox Automotive, RouteOne, Open Dealer Exchange, and CU Direct, as well as OEMs BMW, Yamaha and Chrysler.
"We are delighted to welcome Bob Metodiev to Inovatec and collaborate with him to build our profile and customer base throughout Canada and the United States," Inovatec chief executive officer and founder Vladimir Kovacevic said in the news release.
"His contacts and experiences will be a great asset to our organization as we continue to expand our reach and provide the efficient, secure, and reliable loan origination services that today's financing providers expect," Kovacevic continued.
Metodiev noted that he's familiar with Inovatec's system that are designed to facilitate all aspects of online loan origination and loan management workflows quickly and securely. Inovatec's portfolio is designed to be highly customizable, offers a host of added features such as electronic document management, leasing support and third-party vendor management.
"In my previous dealings with Inovatec, I was always impressed with the company's versatile solutions, as well as their eagerness to surpass customer expectations," Metodiev said.
"I look forward to accelerating Inovatec's presence in its traditional automotive and power equipment markets, as well as expanding into new sectors that offer enormous growth potential," he went on to say.