Inovatec secures SOC 1 and SOC 2 Type II re-certification for 3rd straight year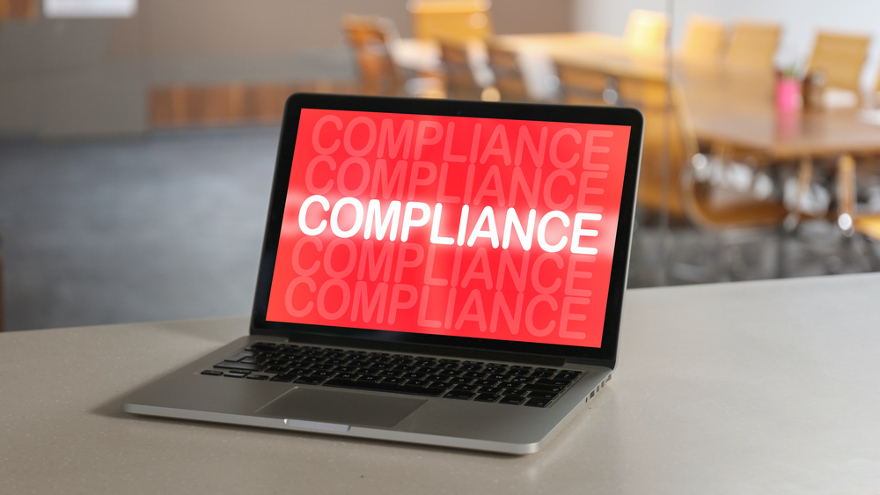 BURNABY, British Columbia -
Inovatec passed the complex tests for the third year in a row.
The provider of cloud-based loan origination and loan management solutions announced on Tuesday that it has again completed its SOC 1 and SOC 2 Type II audits, performed by KirkpatrickPrice.
Inovatec said its security and compliance procedures have been annually audited by a recognized third party since 2018, reinforcing its ongoing commitment to providing quality solutions and services that abide by the highest security guidelines.
Inovatec explained SOC 1 and SOC 2 audits can provide independent, third-party validation that a service organization's information security practices meet industry standards stipulated by the American Institute of Certified Public Accountants (AICPA).
During a SOC 1 audit, a service organization's controls that are relevant to internal controls over financial reporting are tested. An SOC 2 audit tests a service organization's non-financial reporting controls as they relate to security, availability, processing integrity, confidentiality and privacy of a system.
The company said the SOC 1 and SOC 2 reports delivered by KirkpatrickPrice verify the suitability of the design and operating effectiveness of Inovatec's controls to meet the standards for both of these sets of criteria.
"Maintaining data security and adhering to the strictest compliance guidelines is paramount for our company and our clients, and we are pleased that our technologies and methodologies have passed these rigorous auditing processes," Inovatec chief executive officer Vlad Kovacevic said in a news release.
"Even as we achieve these certifications, Inovatec's pledge is to continue investing in advanced technologies and new protocols to fortify our platform and give clients and consumers the utmost confidence that their personal information is truly secure."
Inovatec's sophisticated solutions are designed to create efficiencies for finance companies, dealers, credit analysts and underwriting teams. Its robust automation can expedite the approval process, providing a competitive advantage for finance companies in a challenging market.
The company also serves as a consultative business partner to finance companies, helping them to deliver an efficient, customizable financing experience. Inovatec conducts independent audits to validate its security compliance each year, confirming that its LOS, LMS, and direct solutions meet and exceed all industry standards.
"Inovatec's clients rely on the company to protect consumer data throughout the loan origination process," said Joseph Kirkpatrick, president of KirkpatrickPrice.
"As a result of this responsibility, Inovatec has implemented best practice controls to address information security and compliance risks. Our third-party opinion validates these controls and the tests we perform provide assurance that Inovatec's practices and solutions will meet its clients' expectations," Kirkpatrick went on to say in the news release.