JM Family taps familiar consultant to be chief technology officer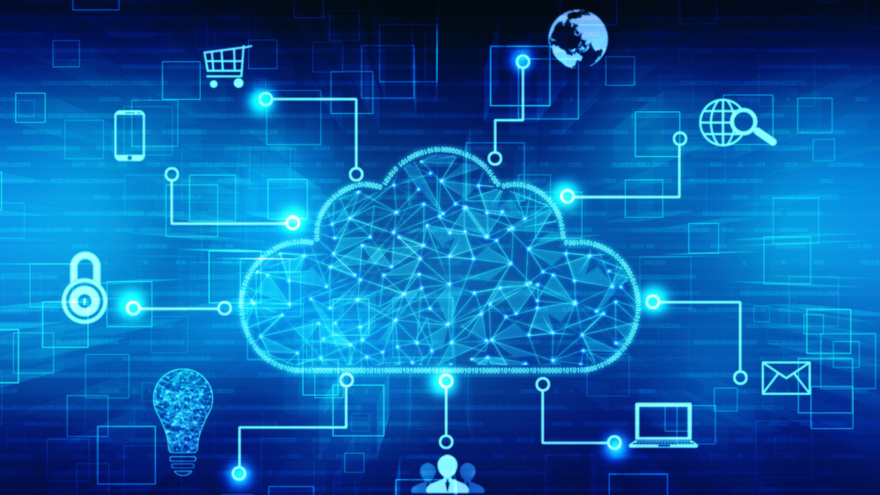 JM Family Enterprises previously used Corey Benish's technology talents as a consultant for two of its subsidiaries. This week, the company made Benish its new chief technology officer.
"Technology is at the core of how JM Family offers value to its partners and improves the experience of its associates, and Benish's addition to the leadership team will help the company aggressively pursue its digital future to the benefit of these stakeholders," the company said in a news release.
JM Family highlighted that Benish will transition to leading the parent company's focus on digital product management and supporting existing capabilities in IT strategy, architecture and governance in his new full-time capacity.
"After several months of collaboration, we are eager to officially welcome Corey to JM Family," JM Family senior vice president and chief information officer Chad Couch said in the news release.
"He has already proven his value, bringing business acumen, technological expertise, leadership skills and strategic vision to our digital strategy projects, and we are excited to further develop our technology roadmap under his guidance," Couch continued.
An accomplished CTO with 25 years of experience across several industries, including involvement in B2B and franchise operations, JM Family highlighted Benish will bring a wealth of knowledge and valuable understanding to this role. 
Throughout his career, the company said Benish has helped organizations realize enterprise value through digital products and services and held several senior technology roles at companies such as ABC Financial Services, Planet Fitness, National Dentex Corp. and AGA Medical Corp.
Benish currently owns his own consulting company, CGNB Associates, which strives to help businesses understand their technology landscape, defining strategic technology roadmaps and driving execution to achieve new digital capabilities.