Kyte puts new resources to work quickly with Tesla subscription product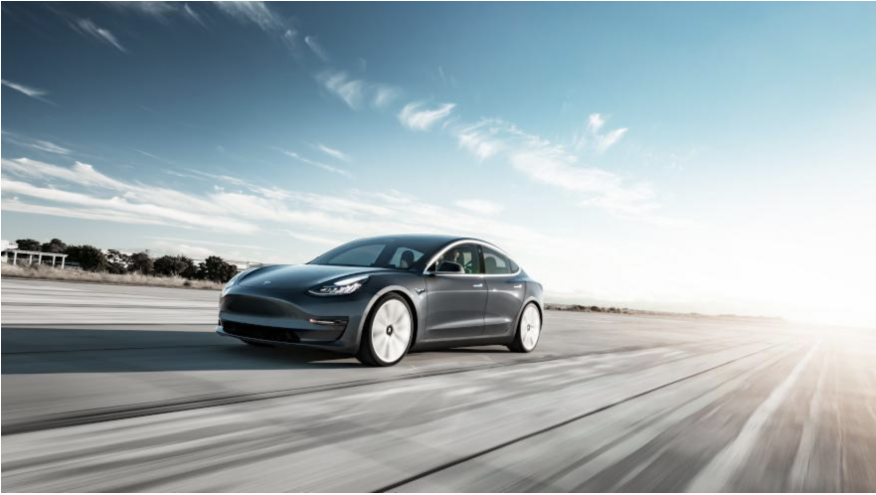 It appears Kyte is putting the asset-backed credit financing from Goldman Sachs and Ares Global Management of $200 million announced last week to work quickly.
On Thursday, the company pioneering vehicles delivered to users on-demand announced the launch of its new Tesla subscription product.
Kyte said the fleet of premium electric vehicles will be available in San Francisco and the New York City service areas, including Manhattan, Brooklyn, and Jersey City, starting April 15.
This rollout of Kyte's latest offering is the next milestone in a series of successes by the California-based company and will eventually be available in all of Kyte's current 14 markets.
As part of this new subscription service, Kyte said the Tesla Model 3 will be available and will include maintenance, insurance, registration and roadside assistance.
For consumers looking for the experience of a Tesla without the hassles of ownership and the long-term commitment, Kyte's explained its offering will allow customers to reap "all the benefits while avoiding the challenges — no maintenance and no lock-in.
"What's more, for those that come to love the performance of their Tesla, Kyte provides the option to extend subscriptions flexibly at any time," the company added.
Erik Zahnlecker is director of product at Kyte, which also operates in:
— Boston
— Chicago
— Denver
— Long Beach, Calif.
— Los Angeles
— Miami
— Philadelphia
— Portland, Ore.
— Seattle
— Washington, D.C.
"Being able to expand our fleet and amplify EV adoption is mission-critical. We don't want to only be innovators in how we give people access to cars, but we want to be a catalyst for the rapid change going on in the transportation industry as a whole," Zahnlecker said in a news release.
"This rollout is pivotal to our growth strategy and core to our electrified, autonomous, and shared vision," he went on to say.