Lendbuzz completes 'landmark' $187.95M securitization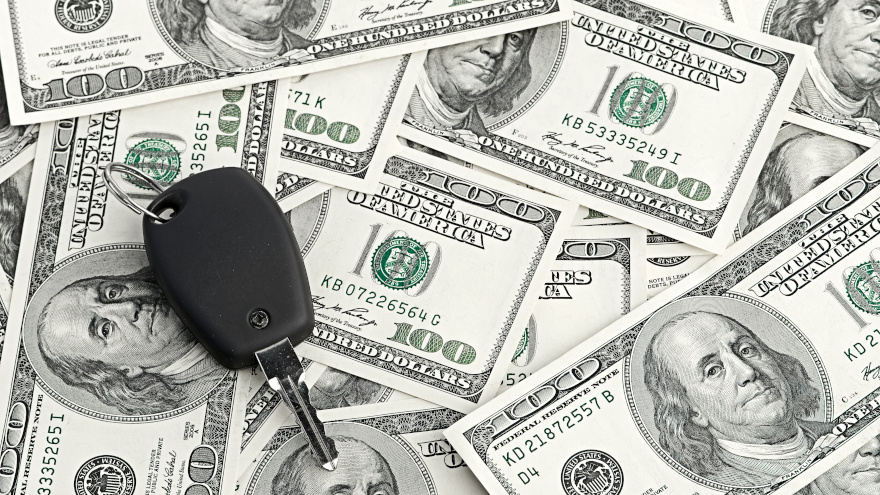 Lendbuzz announced on Tuesday that it has closed a $187.95 million securitization collateralized by a pool of retail automobile contracts made to obligors and secured by new and used automobiles, light duty trucks, and vans.
This transaction, Lendbuzz's first securitization of 2023, and third since launching the program, follows a period of record-breaking success for the company.
What made this development what Lendbuzz called a "landmark" issuance is due to its first-time Moody's rating and first-time money market tranche, while it also provides a foundation for expansion of the company's capacity and ability to grow the number of borrowers served by its unique AI-based auto finance platform.
The platform enables Lendbuzz to quickly and accurately assess the creditworthiness of consumers with no, thin, and near-prime credit — a group totalling about 100 million people in the U.S. — and who are underserved by the traditional credit system.
LBZZ 2023-1 issued three classes of notes: Class A-1, Class A-2, Class B, which Moody's Investors Service (Moody's) and Kroll Bond Rating Agency (KBRA) rated as NR/K1+(sf), A3/A+(sf), and Baa3/BBB+(sf).
Through this issuance Lendbuzz continued to diversify its investor base with new investors, which is a testament to the strength and growth of the program. J.P. Morgan acted as lead bookrunner and structuring agent, with Goldman Sachs as joint bookrunner.
"Our ability to attract and retain such a diverse mix of institutional investor partners is particularly notable in the current market environment," Lendbuzz chief financial officer George Sclavos said in a news release.
"We are grateful for their continued support, which also better positions us to originate loans that unlock the power of financial opportunity for a growing number of consumers and dealerships," Sclavos continued.
This issuance follows a period of strong, consistent performance for Lendbuzz, which has grown originations by more than 100% year-over-year in the midst of tremendous shifts in both the automotive retail and financial industries.