Lendbuzz makes Forbes' list of best startup employers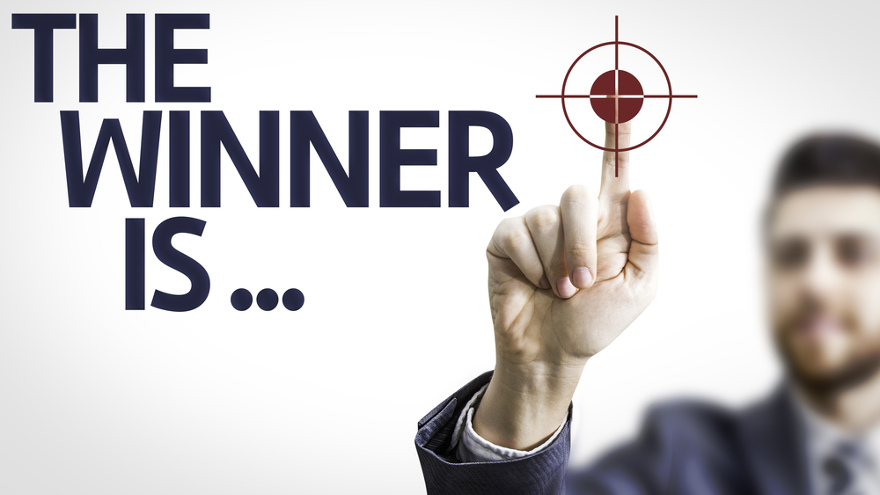 Lendbuzz appears to be putting nearly $700 million in growth resources to good use.
The firm that is striving to modernize what it contends is an "outdated" auto-finance industry, using artificial intelligence with a focus on serving consumers who have thin or no credit history in the United States, has been named to the Forbes list of America's Best Startup Employers 2022.
This prestigious award is presented by Forbes and Statista, a leading statistics portal and industry ranking provider.
America's Best Startup Employers were selected based on an innovative methodology evaluating employer excellence in three ways:
● Employee satisfaction: Extensive research was conducted on average length of employment and online employer reviews
● Employer reputation: Company specific information was algorithmically extracted from social media channels such as news sites, micro-blogs, blogs and social networks
● Company growth: comprehensive evaluations of website traffic, headcount growth rates, and industry-referenced job openings
"The success of Lendbuzz is built on the efforts of our team. We've created an environment that thrives on diverse backgrounds, perspectives, and expertise, all in service of a common goal." chief executive officer and co-founder Amitay Kalmar said in a news release.
"Being named to this list reinforces that what we're doing as a company — and as a culture — is working well, and we owe it all to our people and our partners," Kalmar continued.
To be considered for the ranking, employers need to have a headquarters in the U.S., and be founded between 2012 and 2019. The final list recognizes the top 500 companies based on more than 8 million data points.
Last June, Lendbuzz announced a $360 million investment, including $60 million in Series C equity financing led by Wellington Management joined by Goldman Sachs & Co and MUFG Innovation Partners, and $300 million in debt financing led by Goldman Sachs Bank USA.