LendingTree again praises iLending for top customer service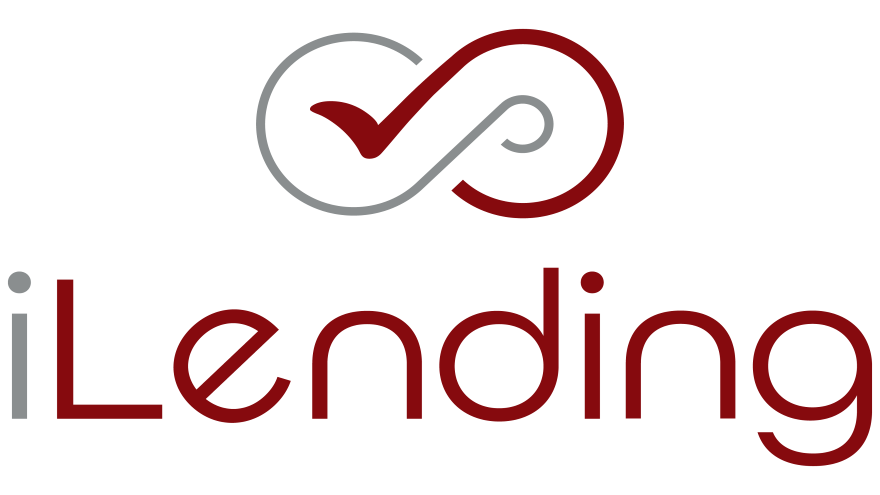 LendingTree named iLending as the No. 1 customer service provider for the first quarter in the automotive category.
According to a news release from the refinancing provider, this announcement marks the third time in the previous four quarters that the company has earned the No. 1 status at LendingTree, and the sixth consecutive quarter of being a top 3 service provider.
Tom Holgate, chief executive officer of iLending said in the news release that the company "has a demonstrated track record of leadership in the automotive refinance space and it is a thrill to see the team honored again for their efforts in providing our customers with a positive experience as we help them with their refinancing needs.
"Guided by our core values, we will continue to strive towards providing our current and future customers with easy, transparent and accessible opportunities to save money," Holgate continued.
LendingTree is one the largest financial marketplaces for loans, credit cards and insurance with a mission to make it easy to compare real-time competitive offers from several providers so consumers can save time and money by finding the best deal possible.
Renee Brown explained that LendingTree's mission aligns with iLending's customer-centric approach, which is why they have been partners for more than 10 years.
"Validation from customers and our partner in the form of positive reviews and achieving the No. 1 customer service provider is fantastic," said Brown, who is chief marketing officer at iLending.
"The customer journey is of utmost importance to us as we know customers are sometimes confused and anxious about the process. We've worked hard to be the provider that removes anxiety and brings happiness and relief to our customers in the form of money saving car loan refinances," Brown went on to say.