Lightico brings on Gabay as VP of global partnerships & alliances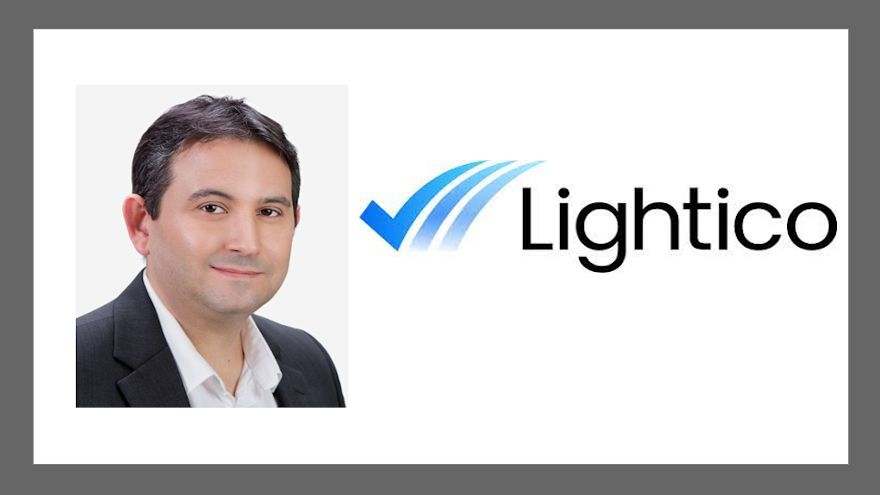 NEW YORK -
Lightico recently reinforced its global executive team by welcoming Moti Gabay as its vice president of global partnerships and alliances and head of its London office.
The personnel move comes on the heels of significant growth at the digital completion company supported by a $27 million Series B funding round completed this year.
"As Lightico has grown exponentially over the last two years, the value of key partnerships and integrations with leaders such as Salesforce, NICE inContact and Amdocs, has proven itself to be invaluable to expanding into new markets," Lightico chief revenue officer Gilad Komorov said.
"Without a doubt, Gabay's experience and talents will take Lightico's partnerships and ecosystem penetration to the next level, especially in North America and EMEA," Komorov continued.
Lightico highlighted that Gabay previously served as vice president of global customer success and international sales at cloud optimization company Spot.io where he drove 100% year-over-year revenue growth bringing the company above the $50 million annual revenue threshold while scaling the operation and doubling the size of the global team.
Prior to that position, Gabay served as vice president of the international commercial group at conversational AI leader LivePerson helping to build and scale the presence across EMEA and APAC regions.
"I'm excited to be joining Lightico at this critical juncture as the businesses transition to a post-Covid economy that is thirsty for complete digital interactions," Gabay said.
"Digital transformation isn't new, but I haven't seen anything like Lightico's Digital Completion Cloud which offers such a powerful yet simple toolset to get customer-facing business processes done quickly, efficiently and effectively," Gabay went on to say.
Lightico Digital Completion Cloud offers B2C companies a unified, no-code, mobile-first solution for companies that can enable them to quickly and seamlessly complete high-friction interactions with customers such as auto financing, insurance claims and onboarding or opening of new financial accounts.
The Digital Completion Cloud can unify eSignature, document collection, identification and verification, payment and more to enable B2C interactions to be completed in a highly convenient and efficient multi-purpose channel.