Lightico & Nymbus partner to facilitate customer communications for banks & credit unions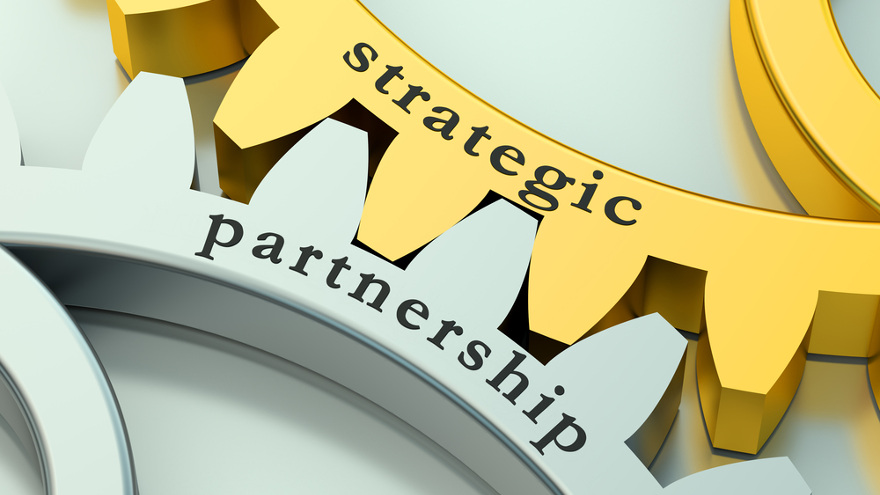 Lightico announced a partnership with banking technology solutions provider Nymbus on Tuesday.
The companies said the integration allows Nymbus bank and credit union clients to transform their customer communications with the ability to easily collect e-signatures, documents, payments and ID authentication in real-time and straight from the customer's smartphone.
"As the face of banking continues to change with financial institutions of all types looking to provide best-in-class digital experiences for their customers, Lightico is excited to be partnering with Nymbus to further that offering," said Zviki Ben Ishay, chief executive officer and cofounder at Lightico and one of the speakers on deck for the upcoming Auto Intel Summit on April 12-14 in Raleigh, N.C.
"Today, it isn't enough to have only parts of your banking process digital," Ben Ishay continued in a news release. "Consumers expect an intuitive and complete digital journey that lets them get things done wherever and whenever they want."
Lightico's Digital Completion Cloud is a no-code, mobile-first solution for companies that can enable them to complete high-friction interactions with customers quickly and seamlessly. Those interactions can include the onboarding or opening of new financial accounts.
Unlike existing siloed solutions offered by legacy eSignature providers, Lightico explained the Digital Completion Cloud can unify eSignature, document collection, identification and verification, payment and more to enable B2C interactions to be completed in a highly convenient and efficient multi-purpose channel.
Nymbus looks to enable banks, credit unions, brands, and fintechs of any size to accelerate growth through new routes to market and supports both the creation of new digital banks as well as the modernization of legacy infrastructure.
Nymbus was most recently named to CB Insights' Fintech 250 list of the most promising companies for core banking and infrastructure.
"As digital continues to become the primary mode of communication and transaction for more consumers today, Lightico's platform offers our bank and credit union clients a start-to-finish journey that matches consumer expectations," Nymbus chief product officer Larry McClanahan said.
"Nymbus continues to lead with new opportunities and differentiated solution offerings, and we're thrilled to include Lightico as a contributor to the innovation and growth we bring to financial institutions and their banking customers," McClanahan went on to say.
The relationship with Nymbus continued the positive trajectory for Lightico, which in July landed an additional $14 million follow-on Series B funding round led by Capital One Ventures, bringing the total round to $27 million.