M&G Solutions partners with Remitter to boost collections with AI tool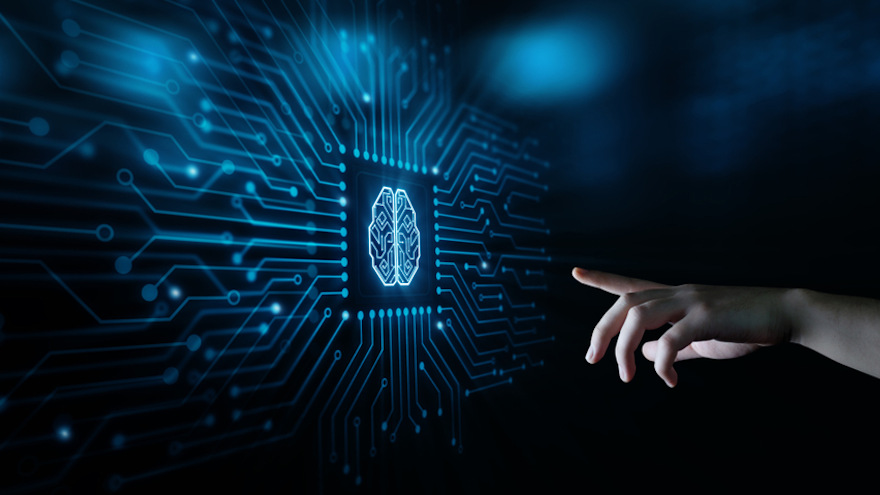 PHOENIX -
Maxwell and Graves Solutions (M&G Solutions) recently announced a partnership Remitter, which offers a white-labeled SMS and email communications platform powered by artificial intelligence and used by providers in the financial services industry to improve collection and recoveries performance.
Officials highlighted the partnership between M&G Solutions and Remitter will further add to Remitter's expertise in the accounts receivables space within the Unites States.
Under the agreement described in a recent news release, M&G Solutions will help champion the Remitter brand and assist financial service institutions with the implementation of Remitter's product into existing strategies. The partnership brings together M&G's expertise in the collections and operations space with a leading non-voice solution to help clients implement a best in class non-voice collections experience for the consumer.
"Remitter's solution immediately resonated with our entire team, M&G Solutions managing partner Brad Bone said. "As operations executives, we often observe companies with an over-dependence on voice-only collections strategies. This is particularly true given the challenges we are currently facing in the industry.
Remitter's product provides a solution in the collections space and leverages a communication channel preferred by most consumers today," Bone continued. "We could not be more thrilled to be partnering with Simon and team to help tell the Remitter story and the value it can bring to our client base.
Remitter founder Simon Scalzo added, "M&G Solutions expertise in receivable management represents an exciting addition to Remitter's growing team. The M&G Solutions team brings over 100 years of experience in supporting collection strategies for a diverse range of financial services companies.
"We're excited to partner together to further improve recovery performance, while also enriching the customer experience and strengthening brand affinity, for our clients," Scalzo went on to say.
For more details, go to remitter.com.