MileOne Autogroup boosts relationship with JM&A Group for virtual F&I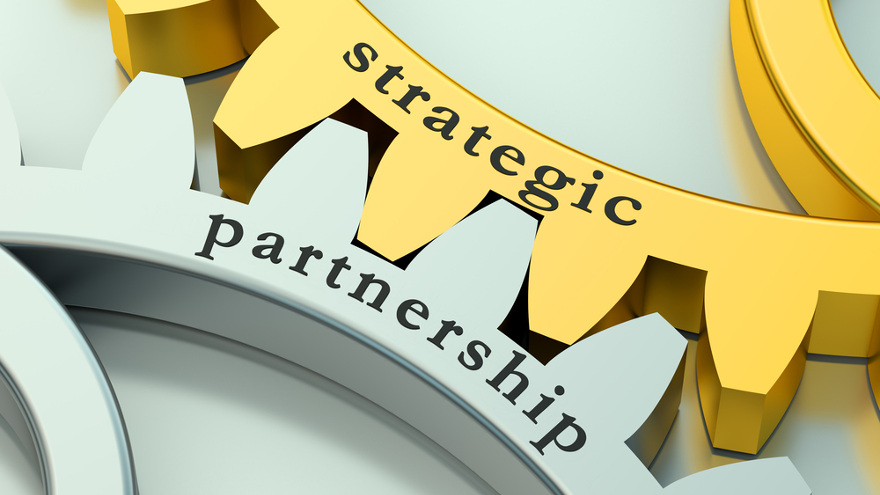 DEERFIELD BEACH, Fla. -
JM&A Group and MileOne Autogroup first began a relationship back in 2005; two years before Apple introduced the iPhone.
Now with smartphones prevalent and online activities commonplace, the independent provider of F&I products and the dealer group recently expanded their 15-year partnership to include the retailer's new virtual F&I model.
Describing itself as "pioneers" in the virtual F&I space, JM&A Group highlighted that it is significantly expanding its footprint by delivering the process within the MileOne infrastructure.
During the initial phase of the partnership, which is expected to last approximately 90 days, JM&A Group said it will manage and conduct MileOne's Virtual F&I operations while training the dealer group's internal team on how to sustain a successful Virtual F&I program, before turning the reins over to the MileOne F&I manager and providing continued support.
As one of the largest automotive sales and service delivery networks in the Mid-Atlantic region, MileOne represents 27 automobile brands with 80 dealership locations throughout Maryland, Pennsylvania, Virginia and North Carolina.
The partnership with JM&A Group will initially go live at 15 to 18 dealerships with the possibility of future expansion, according to the company.
"The potential for time savings and new revenue streams through Virtual F&I is an exciting proposition for our industry as consumer preferences and buying habits shift," said Scott Gunnell, group vice president for business strategy and operational excellence at JM&A Group.
"Virtual F&I has been proven to increase customer satisfaction by creating a seamless and modern way to conduct F&I at a time and place that's convenient for them," Gunnell continued in a news release.
While this new service model is an evolution and a learning process, JM&A Group indicatated that dealers utilizing virtual F&I have reported great gains both from a business profitability standpoint and in customer satisfaction.
The company's initial testing of its virtual F&I service with various dealership partners began in October 2018, and has delivered more than 5,500 deals since that time.
JM&A Group said the collaboration with MileOne will be the first mass roll-out of its kind, providing valuable learning opportunities about the viability and scalability of this service going forward.
"We, along with JM&A Group, are being very strategic and intentional in how we have been implementing this offering during its pilot phase, which is critical to the process of launching something new in the automotive industry," MileOne Autogroup division president Bill Baker said.
"Together we continue to refine the approach to deliver an efficient, customer-centric experience," Baker went on to say.
Dealers who want to learn more about this product can go to info.jmagroup.com/virtual-fi.