Minnesota independent dealer group leveraging AI to increase vehicle deliveries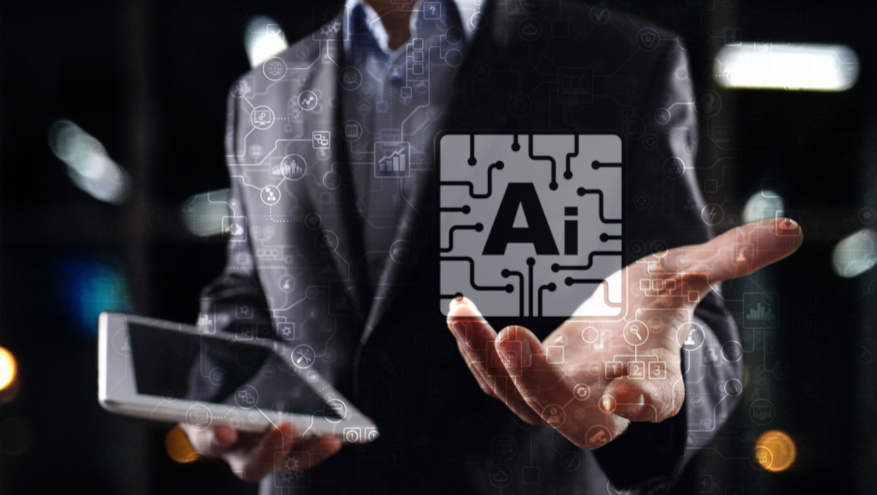 NEW YORK -
Drive Appeal, an independent dealership group with five rooftops in Minnesota, is turning to artificial intelligence to boost its underwriting and enhance vehicle deliveries.
According to a news release, Drive Appeal (formerly AC Motors), recently selected AI-powered platform Scienaptic AI to be able to offer financing to more customers.
"Scienaptic's AI-powered platform is a fantastic fit for the AI roadmap we have in mind," Drive Appeal president John Prosser said in the news release. "Using Scienaptic's AI, we will be able to make better lending decisions for every single customer. This will make vehicle financing easier, and more customers will be able to own their dream car."
Scienaptic said its mission to increase credit availability by transforming technology used in credit decisioning by dealerships as well as banks, credit unions and other fintech firms.
"We are pleased to partner with Drive Appeal in their endeavor to enable a more streamlined, efficient loan decisioning process," said Pankaj Jain, president of Scienaptic. "Scienaptic's powerful, adaptive AI will equip them to create more approvals faster, strengthen customer relationships and drive an unparalleled experience."