Narrative partners with Equifax to enable customization of differentiated financial datasets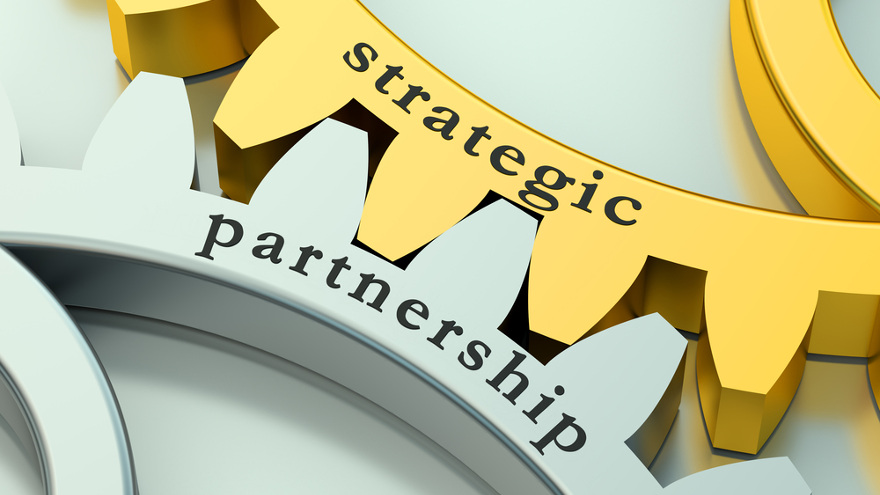 Equifax now is working with Narrative, a leading data collaboration platform.
The firms announced a partnership last week to streamline access to and activation of unique wealth, economic and credit-based audience data from Equifax for automotive businesses.
Equifax and Narrative explained the partnership is designed to give marketing and analytics teams the ability to create custom segments from Equifax datasets and deliver them to activation endpoints with just a few clicks.
"Equifax understands that the automotive industry — with its continued effort to improve marketing ROI, consumer affordability challenges and a crowded syndicated data marketplace — requires quick and easy access to highly specific and impactful insights that can help improve the customer experience and ultimately conversion," said Lena Bourgeois, senior vice president and general manager of automotive services at Equifax.
"Making our insights available on Narrative's data collaboration platform enables automotive businesses to create unique, targeted segments that can help deliver personalized messages to their target audiences," Bourgeois continued in a news release.
Narrative's no-code software can enable marketers to filter proprietary financial-based datasets from Equifax according to precise criteria to create custom audience segments that meet their specific needs and use cases.
Users can then send their customized datasets directly to marketing activation endpoints including advertising platforms like The Trade Desk.
"Robust financial datasets from Equifax are a unique and valuable source of insights for companies around the world," Narrative founder and CEO Nick Jordan said in the news release. "With their data available through Narrative's data collaboration platform, it's now easier than ever for businesses to access the specific insights they need at a price that works for them."
Equifax solutions can assist marketers in achieving more targeted, meaningful interactions across the customer journey with datasets that help financial services and consumer marketing firms gain a more complete picture of households' financial and economic positions.
The Equifax datasets now available through Narrative's data collaboration platform include:
—Auto Segments
—Income360 Digital
—Discretionary Spending Dollars Digital
—Economic Spectrum Digital
—Economic Cohorts Digital
—Ability to Pay Index Digital
—Aggregated FICO Segments
—Credit Card Segments
—Mortgage Segments
For more information on the Equifax datasets available through Narrative's data collaboration platform, visit www.narrative.io/data-partners/equifax.