New CEOs at DriveTime and Bridgecrest effective at year-end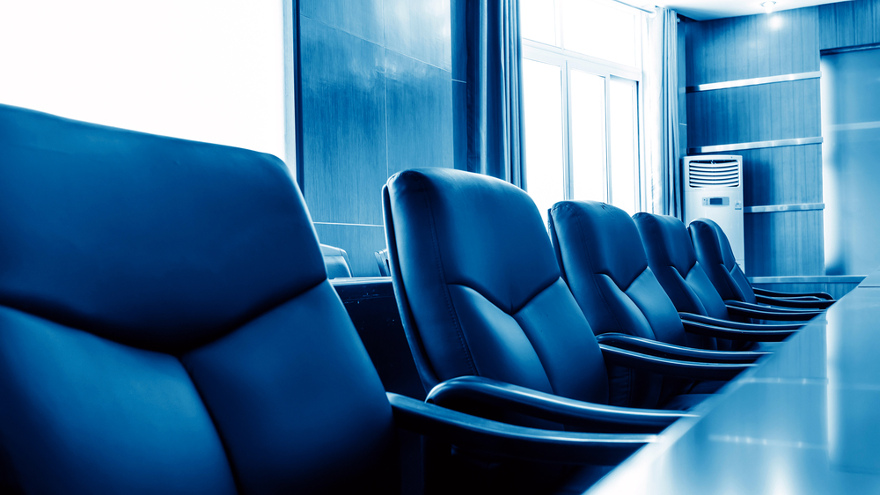 TEMPE, Ariz. -
One of this year's Women in Auto Finance honorees is about to become a chief executive officer.
Last week, DriveTime Automotive Group and Bridgecrest Acceptance Corp. announced a succession plan that involves honoree Mary Leigh Phillips, current chief financial officer for DriveTime and Bridgecrest.
Effective at year-end, the company said Phillips will assume the role of CEO for Bridgecrest. She joined the companies in 2018 after an extended career with Wells Fargo where she specialized in arranging capital markets and lending solutions for consumer finance companies.
And according to a news release, Scott Worthington, currently executive vice president of operations for DriveTime, will assume the role of CEO for DriveTime. Worthington has been with DriveTime for 13 years. He most recently served as the head of all retail operations, including marketing, inventory, retail sales and real estate.
The company said Phillips and Worthington will both join the DriveTime and Bridgecrest boards of directors.
The company went on to say that Dan Gaudreau, current treasurer of both companies, will assume the role of CFO for both entities. Gaudreau most recently oversaw the treasury and capital markets, tax, and internal audit divisions.
Prior to joining DriveTime in 2015, Gaudreau worked at Ernst & Young advising clients in capital markets transactions.
Furthermore, the company said current DriveTime CEO Don Reese will continue to serve as a strategic advisor and will continue as a director on the DriveTime and Bridgecrest boards of directors.
"Don has helped our organization transition from legacy leadership, solidified our core businesses and prepared the companies for the next generation of leaders," chairman Ernie Garcia II said in the news release. I am tremendously grateful to Don for his work in getting us here and want to thank him for all his contributions.
"As we look to the future, I am excited to see where the next generation of leadership takes these companies as we continue our focus on innovation within financial services and automotive retail," Garcia went on to say.