New FrogData tool built for data-driven decision making within everyday business operations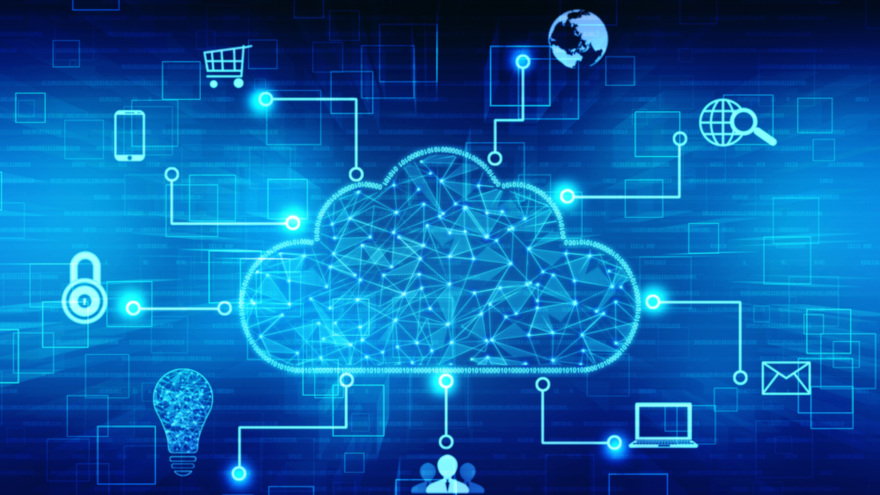 FrogData announced its new product this week during the Gartner Data & Analytics Summit 2022.
The company launched FrogData Decision Analytics Platform (FDAP), which is designed to be an affordable, data-to-decisions analytics platform for use across large and mid-sized companies.
FrogData highlighted the solution can give organizations the ability to leverage their data for analysis and decision support in operational scenarios, right down to the department manager level.
Part of the next generation of decision analytics systems, the FDAP is field deployable and accessible to all operations teams.
FDAP can provide the data-to-decisions solution that organizations need to leverage their data for analysis and decision support. It can enable each stage of the solution stack, from data to dashboards to advanced analytics and then decision support at enterprise scale.
Key features of FDAP include the following:
• Fully managed platform
• Data integration and management — from all sources
• Business logic to decision algorithm development
• Dashboards and data visualization
• Everyday decision analytics for operations
• Scalable support to meet all organizational needs
FrogData pitched that with minimal investment, advanced analytics and continuous upgrades make FDAP an attractive alternative to systems that are built to spec and to spreadsheet proliferation.
"Business operations today require making complex decisions quickly, despite having to deal with large amounts of data. With FDAP, companies can easily and affordably implement actionable insights that drive decision making at the everyday level," FrogData president Tej Soni said in a news release. "Most organizations run on spreadsheets, and managers spend countless hours creating reports with data culled from different systems to help them make decisions.
"FDAP replaces spreadsheets, and reduces cost, by integrating existing data from the organization's different systems and giving reports and insights to the managers who need it most," Soni continued.
According to the Harvard Business Review, 74% of business leaders expect long-term gains in productivity by making data insights available to frontline employees. Despite this, 87% said in Harvard Business Review that frontline staff still need improved insights, driven by technology, to make good "in the moment" decisions.
FDAP can make data analytics adoption easier by eliminating costly and time-consuming design and implementation.
FrogData pointed out its technology stack is already built, is fully supported and easy to implement through an established and scalable engagement model which fully understands client requirements and builds data pipelines to gather data from their existing systems.
"FrogData is able to implement FDAP more affordably than its competitors because it's designed to be configurable," Soni said. "We have the technology in place to deliver decision analytics, and we can also provide consulting and experts at each stage so that operations are always supported."
For more details, go to www.frogdata.com.