New VP of customer success at Digital Motors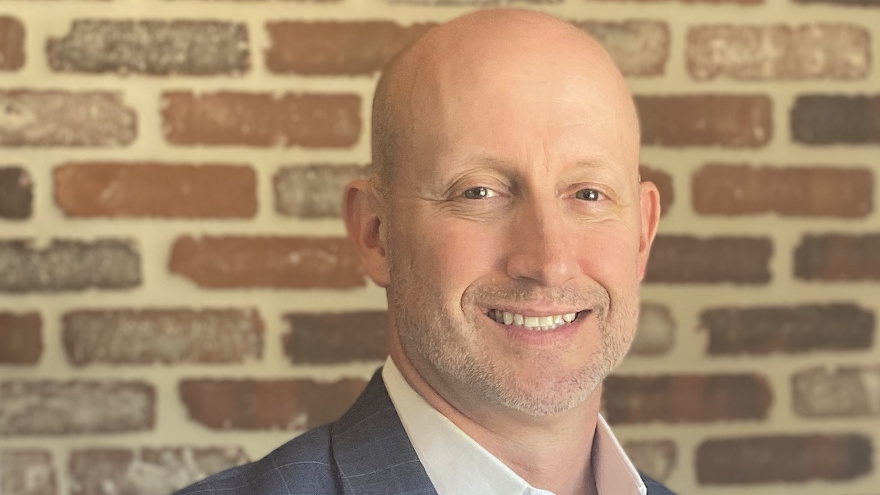 IRVINE, Calif. -
Automotive industry veteran Paul Edmonds has joined digital sales platform Digital Motors as vice president of customer success, leading the company's sales and service teams.
Edmonds' more than 15 years of digital dealer operations and software sales experience include leadership roles at TrueCar, Autotrader/Kelley Blue Book and Cox Automotive.
Digital Motors, which operates a software-as-a-service business model enabling dealers to start transacting with their customers online in less than 24 hours, described Edmonds as possessing "deep industry expertise with a passion for addressing dealer challenges with cutting-edge solutions."
The company said Edmonds understands the importance of "harmonizing dealerships' online and in-store sales, while streamlining operations to maintain efficiency in a rapidly changing landscape."
Digital Motors chief executive officer Andreas Hinrichs said that as the company works to empower dealerships with a strong online sales platform, Edmonds will work with Digital Motors clients to "produce tangible results."
"His wealth of experience and knowledge of the existing pain points make Paul ideally suited to bring our revolutionary solution to more dealerships across the nation," Hinrichs said in a news release.
Edmonds said dealers know they should "innovate the buying process" to compete with virtual retailers.
"And they need the right partner to help them," Edmonds said.
He continued, "There is so much noise in the industry around digital retailing, but nothing provides dealers a way to transform their customers' interest into transactable deals. Digital Motors gives dealers the toolset to remain competitive with online-only retailers."