Newest CULA partner brings championship background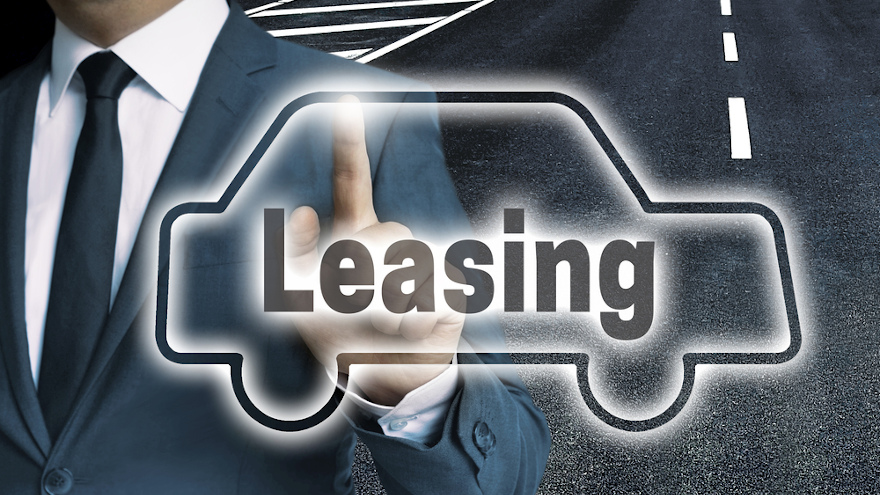 The newest partner of Credit Union Leasing of America (CULA) is familiar of what it's like to be a champion.
CULA recently announced it is now partnering with UNIFY Financial Credit Union (UNIFY), the official credit union of the 2022 NFL champion Los Angeles Rams.
Working together, UNIFY now has successfully launched its indirect vehicle leasing program in Southern California. The partnership extends CULA's portfolio of credit union vehicle leasing in Los Angeles and Orange counties, while expanding access to the affordability and flexibility of leasing to UNIFY's members in Southern California.
According to a news release, CULA and UNIFY plan to expand the program to other states and regions where UNIFY operates.
UNIFY is one of the nation's leading credit unions, with more than $4.2 billion in assets and more than 271,000 members across the country.
Recently, UNIFY became the first credit union to offer cryptocurrency services, enabling its members to buy, sell and hold bitcoin alongside their traditional accounts within its online banking platform.
"We are pleased to work with CULA to offer vehicle leasing to our members in the very important Southern California car market. With vehicle prices at record highs, giving our members access to the lower payments that leasing can offer has never been more important," UNIFY chief executive officer Gordon Howe said in a news release.
"Meeting our members' evolving needs in today's economic climate is job number one for us. Partnering with a company with a 34-year history of leadership in the indirect vehicle leasing space gives us every confidence that our members will be very well served," Howe continued.
CULA powers indirect vehicle leasing for credit unions with its analytically driven, high-value leasing program that handles the intricacies of leasing for its clients, including analytics, insurance, operations, compliance and more.
CULA highlighted that it is a trusted partner to many of the industry's most innovative credit unions, including nine of the top 10 credit unions offering leasing in the U.S.
"UNIFY is one of the most prominent and forward-thinking credit unions in the country, and we are excited to add them to our growing list of credit union partners as they continue to look for ways to best serve their members, and to stay on the cutting edge of financial service," CULA vice president of business development. Mark Chandler said in the news release.
"With current manufacturer leasing incentives suppressed, today's credit unions have a unique opportunity to gain market share with vehicle leasing, while also offering a money-saving alternative for their members who want or need to get into a car in the current market. We are proud to help UNIFY do just that," Chandler went on to say.
Chandler noted that by adding UNIFY to its roster of clients, dealers in the Southern California area have even more options for offering leasing to their customers.
"We have been inspired that our credit union and dealer partners are seeing great results as they work with customers who choose to lease," he added.
CULA has recently experienced dramatic growth working with its credit union partners.
In January, the company announced $2 billion in lease originations in 2021, a single year record. The company has nearly tripled its portfolio in five years to $3.8 billion and currently offers leasing through credit unions in 17 states.
More than 30 credit unions are currently active on CULA's innovative leasing platform.
"CULA's expertise is in vehicle leasing for credit unions, and offers an analytically driven, high-value leasing program supported by stellar customer service and proven systems, all with a focus on helping credit unions meet their financial and membership goals, improve yield and diversify their portfolios," the company said.