NSF pouring nearly $30M into scholarships to train more cybersecurity experts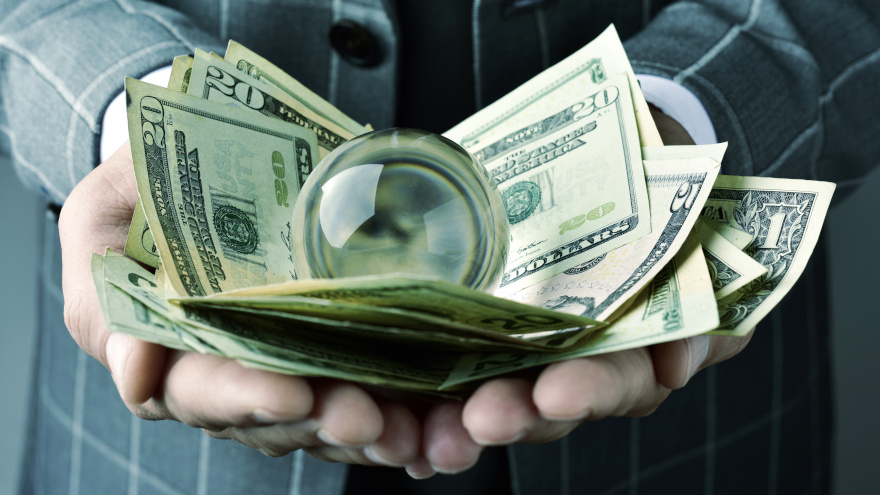 CARY, N.C. -
The National Science Foundation (NSF) is looking to help both the private sector companies as well as federal government agencies land highly trained experts who can fill the growing need for a highly skilled national cybersecurity workforce capable of responding to rapidly evolving challenges in the age of artificial intelligence .
As part of its CyberCorps Scholarship for Service (SFS) program, NSF is providing more than $29 million in scholarships over the next five years to eight universities. These new grantees join the current 82 universities that are part of the NSF CyberCorps Scholarship for Service program, representing 37 states, the District of Columbia and Puerto Rico.
The eight 2022 awardees include:
Oakland University
Fordham University
Indiana University – Purdue University Indianapolis
State University of New York at Binghamton
Georgia State University
University of Nevada, Reno
University of Memphis
Embry-Riddle Aeronautical University.
"As cyber threats continue to evolve in complexity, so must our approaches to cybersecurity education and our workforce," NSF director Sethuraman Panchanathan said in a news release from Georgia State University. "The cybersecurity talent shortage remains a critical issue in the United States, with businesses and government agencies alike struggling to fill critical cybersecurity positions.
"These new CyberCorps Scholarship for Service projects engage diverse student populations and provide innovative and high-quality educational experiences that will ensure our nation is prepared to meet future cyberthreats with a well-trained workforce," Panchanathan continued.
The NSF program is meant to increase the volume and strength of the nation's cybersecurity workforce by providing full scholarships and stipends to students who agree to work in cybersecurity jobs for federal, state, local or tribal governments after graduation.
Over a five-year period, the project will provide scholarships to students studying issues at the intersection of cybersecurity and AI.
The universities said that SFS students will be prepared with the knowledge and practical skills to apply:
— AI expertise to cybersecurity and privacy problems
— Understand AI's safety, security, privacy, reliability, fairness and ethical implications
— Build robust and trustworthy AI systems
"Our students will be capable of responding to rapidly evolving cybersecurity challenges in the age of AI," said Daniel Takabi, associate professor of computer science at Georgia State University.
Balasubramaniam Ramesh, distinguished university professor and chair of the Department of Computer Information Systems at Georgia State added: "We are excited by the opportunity to prepare minority, women and veteran students for NSF's CyberCorps."
Federal officials went on to mention that SFS students will participate in an intensive academic program in cybersecurity, privacy and trustworthy AI, including coursework and research in cutting-edge areas to sharpen their creative thinking.
In addition, the SFS scholars will engage in experiential learning through opportunities for individual and group research projects and other extracurricular activities, which will provide deeply technical as well as interdisciplinary learning experiences and leadership development tailored to each student's preparation and aspirations.
"Cybersecurity is arguably one of the most important challenges confronting society in the information age. Neither governments nor individuals are exempt from the ravages of cyber attacks. However, posing cyber conflict solely in terms of classic attackers and defenders understates the diversity and subtlety of the motivations, incentives, ethics, asymmetries and strategies of the constituent actors in cyberspace," the NSF said.
"The intelligent adversary, whether a nation-state actor, an activist group, or a criminal, learns and evolves to exploit, disrupt, and overpower. Addressing the challenge of cybersecurity requires a coordinated multi-disciplinary approach, contributing to the body of knowledge on cybersecurity in multiple disciplines and leading to practical, deployable technologies," the agency continued.
"These efforts require an innovative and efficient cybersecurity education system that will create an unrivaled cybersecurity workforce critical to U.S. national security, continued economic growth and future technological innovation in secure cyberspace," NSF went on to say.