NXCR, J.D. Power align to blend data solutions & vehicle valuations into subscription platform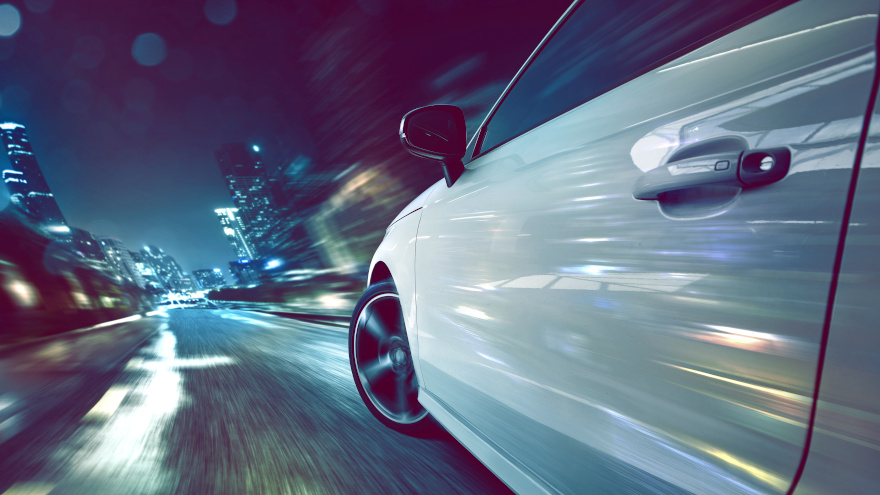 TROY, Mich. and SANTA MONICA, Calif. -
Say this for Scott Painter: the entrepreneur can build relationships.
After assembling an association with Westlake Financial in December involving a $400 million credit facility, the latest company Painter founded NXCR — a fintech and insurtech vehicle subscription platform — now has a strategic alliance J.D. Power, a global leader in data analytics and consumer intelligence.
According to a news release distributed on Wednesday, J.D. Power is bringing proprietary data solutions, vehicle valuations and consumer insights to support and strengthen NXCR's vehicle subscription value proposition.
The companies explained the intent of the alliance is to give consumers more flexible choices when making vehicle purchase decisions.
"J.D. Power, through its merger with Autodata Solutions and its acquisition of NADA Used Car Guides and ALG, has quickly become the world's leading authority on vehicle valuations at wholesale and retail that auto finance and fleet companies rely upon," Painter said in the news release. "This collaboration provides NXCR with the richest, most accurate and most comprehensive dataset for vehicle valuations, residual value forecasts and insights on consumer preferences and experiences.
"The proprietary data solutions we're developing are built on J.D. Power data and consumer insights and will help us ensure we are acquiring and reselling vehicles at optimal prices — key tenets to making vehicle subscriptions affordable and profitable at scale," he continued.
The companies are approaching their relationship based on the premise subscriptions have quickly become the modern way consumers access and pay for all categories of products and services.
NXCR and J.D. Power see vehicle subscriptions providing consumers with simple and affordable access to mobility through a mobile app.
"As both new- and used-vehicle prices continue to rise, flexibility – including monthly payment options and contract length — will become increasingly important in how consumers shop for a vehicle," J.D. Power president and chief executive officer David Habiger said. "Bundling and amortizing vehicle ownership costs into one affordable monthly payment with shorter, more flexible terms is a compelling option for younger generations and value-oriented consumers.
"Scott Painter and Georg Bauer are pioneers in bringing to life vehicle subscriptions and introduced the Car-as-a-Service category to automotive. J.D. Power is excited to partner with them on the future of mobility with NXCR," Habiger added.
Thomas King, president of J.D. Power data and analytics and chief product officer elaborated more about the information the company is bringing into this alliance as Painter referenced.
"To offer vehicle shoppers the most affordable monthly payments, it is critical to be able to accurately define both the current and future value of a vehicle," King said. "J.D. Power will leverage its rich vehicle and valuation data, coupled with advanced analytics to ensure shoppers have access to affordable, flexible vehicle ownership.
"The same data and analytics suite will be used by NXCR to inform the acquisition of vehicles for the NXCR fleet from its dealer partners, and also to resell those vehicles at a fair price to dealers or through auctions when they leave the NXCR fleet," he went on to say.