One View enhances tool to simplify dealership document management process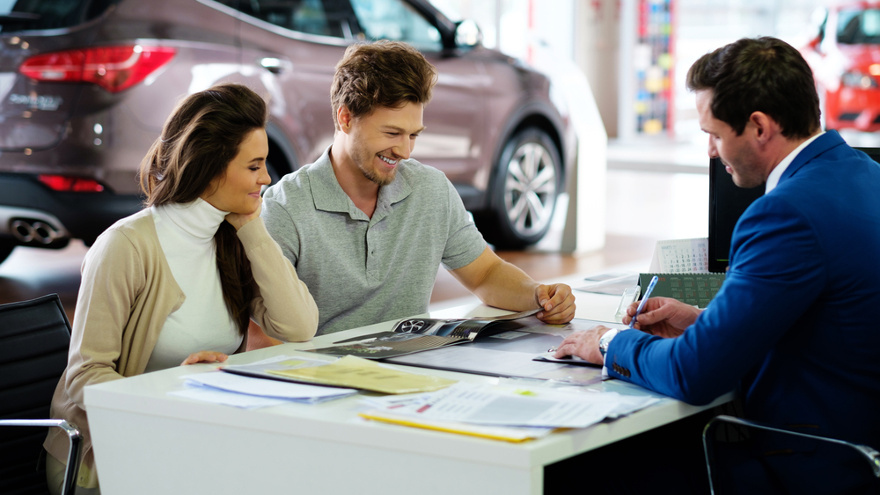 On Monday, One View, an auto industry-specific data solution specialist, announced the addition of a WebScan utility that can enable dealerships to scan documents directly into the Vault document management system by using any scanner that has a TWAIN-based driver.
The company explained the WebScan utility can provide scanning functionality to any member of a dealership, without having to invest in per-seat licenses or other expensive scanner hardware. This utility does not replace large-volume scanning, such as in a service department, but gives greater flexibility to all departments to improve the digitization of their documents.
"Our dealers have taken incredible steps toward changing their mindset on document management," One View vice president of product and services Travis Peterson said in a news release.
"Five years ago, it was a big step to think about just scanning some documents. In this modern age, every dealer has compliance, efficiency, and cost-effectiveness on their mind. Web Scanning is another phenomenal tool to increase their teams' productivity while minimizing their expense," Peterson continued.
One View Vault is an all-in-one document repository. The mobile-friendly, browser-agnostic document management platform is for dealerships of any size and on any DMS.
The tool is designed to empower dealer to archive, access, and retain DMS documents in One View's secure and user-friendly platform. Vault is the central repository for all One View products: scanned documents, archive data and DMS conversion data.
A complementary search application, Vault Key, can save time and eliminates the opportunity for human error when typing search criteria.
According to Peterson, the new WebScan utility inclusion is a further addition to One View's growing "ecosystem" of document management solutions that help dealers continue toward a more paperless dealership.
"One View is addressing the growing complexity of dealership document management. Our team is working incredibly hard to build our ecosystem of products to create the first universal document management system for dealerships," Peterson said.
Peterson added One View is DMS-agnostic, and its verification technology works with any DMS.
For more information about One View, visit www.one-view.com.