PODCAST: Another visit with 2 top Wells Fargo executives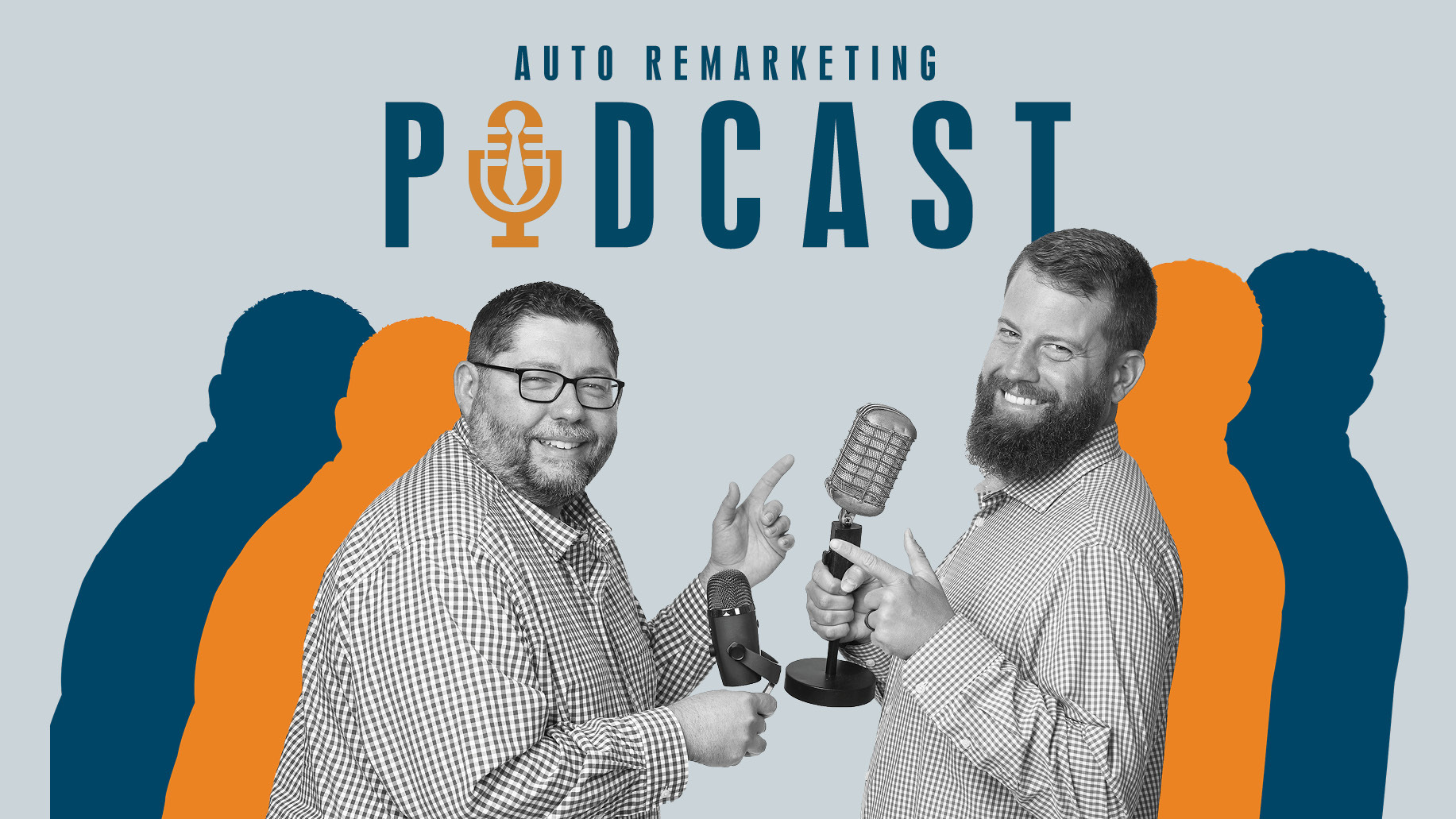 During NADA Show 2023 in Dallas, Tanya Sanders and Cynthia Caine spent time with Cherokee Media Group senior editor Nick Zulovich for this episode of the Auto Remarketing Podcast.
Sanders and Caine both discussed the impact of rising interest rates on their consumer and commercial auto customers as well as other topics in this wide-ranging exchange.
To listen to the conversation, click on the link available below.
Download and subscribe to the Auto Remarketing Podcast on iTunes.