PODCAST: Another visit with Rusty West of Market Scan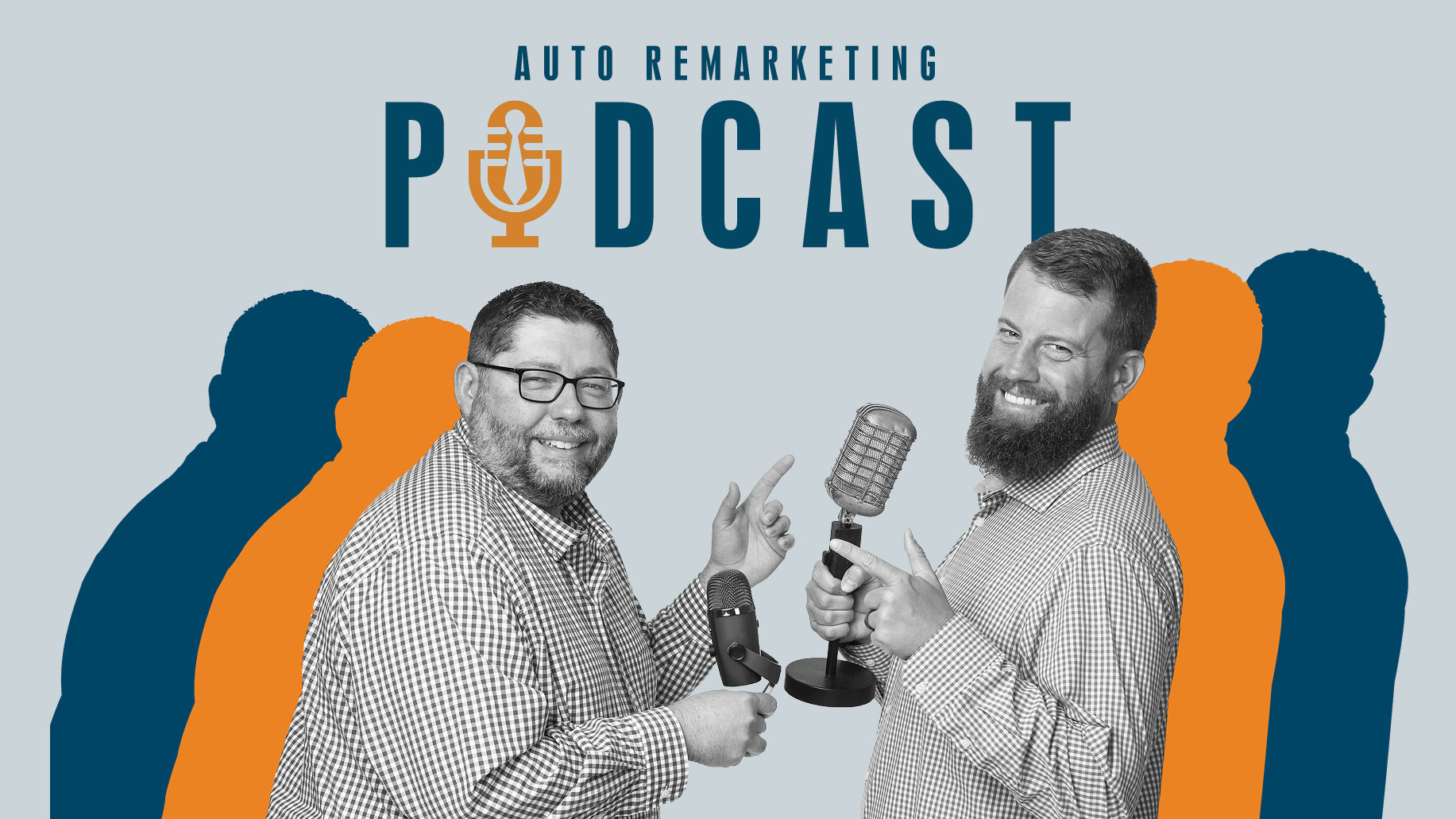 In an episode of the Auto Remarketing Podcast recorded before it became public that S&P Global Mobility acquired Market Scan, president Rusty West revisited his explanation of why the laws of physics also apply to auto financing.
West recapped that analogy and more during this exchange in Dallas during NADA Show 2023.
To listen to the conversation, click on the link, which is available below.
Download and subscribe to the Auto Remarketing Podcast on iTunes.