PODCAST: Brett Collett of Equifax on state of underwriting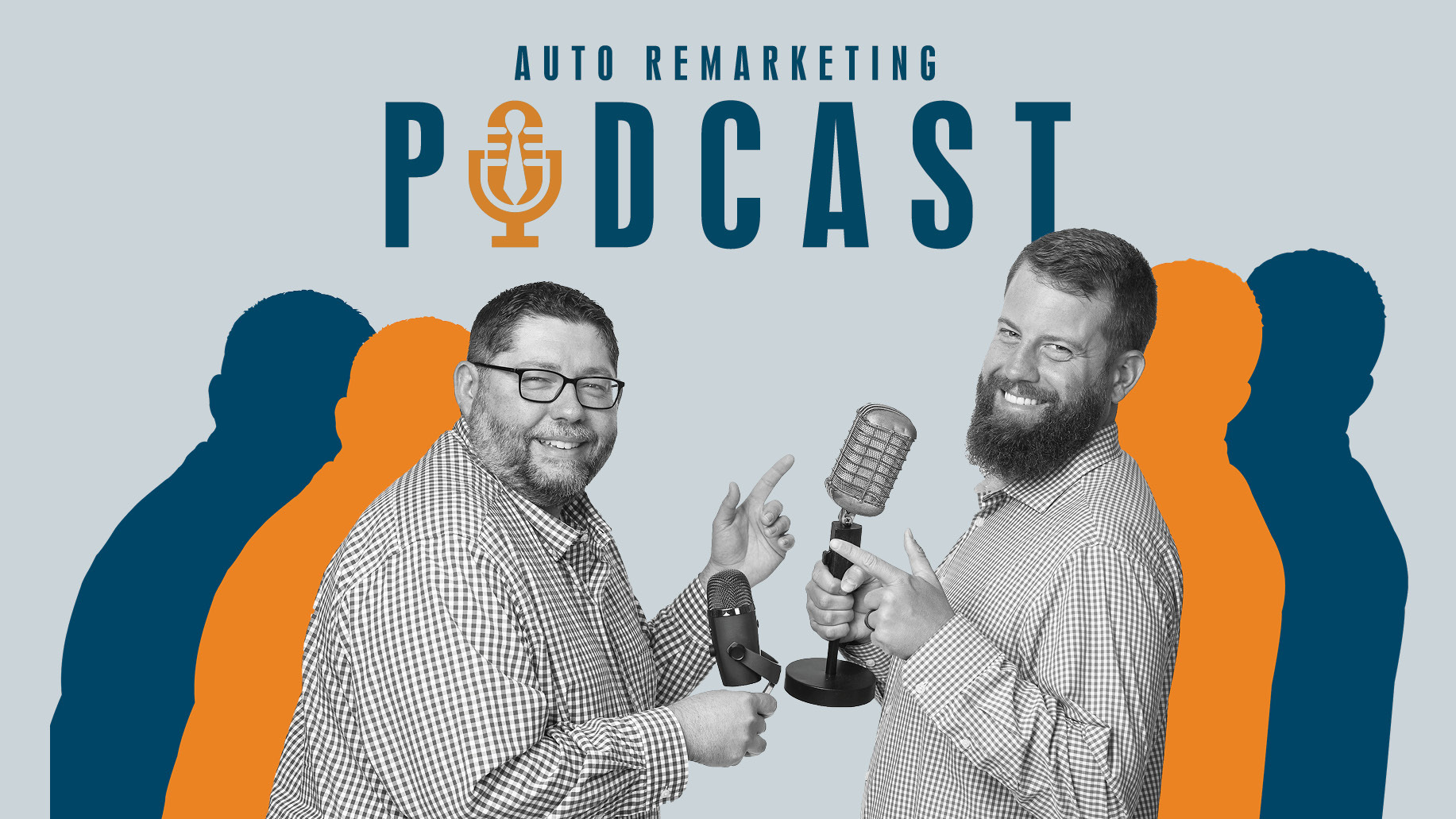 Brett Collett of Equifax shares his perspectives about how finance companies are approaching underwriting in this episode of the Auto Remarketing Podcast recorded during the 2023 Vehicle Finance Conference hosted by the American Financial Services Association.
The vice president of Equifax's auto vertical also mentioned what other parts of financing are on his radar to watch this year.
To listen to the conversation, click on the link available below.
Download and subscribe to the Auto Remarketing Podcast on iTunes.