PODCAST: Catching up with Pete MacInnis of eLEND Solutions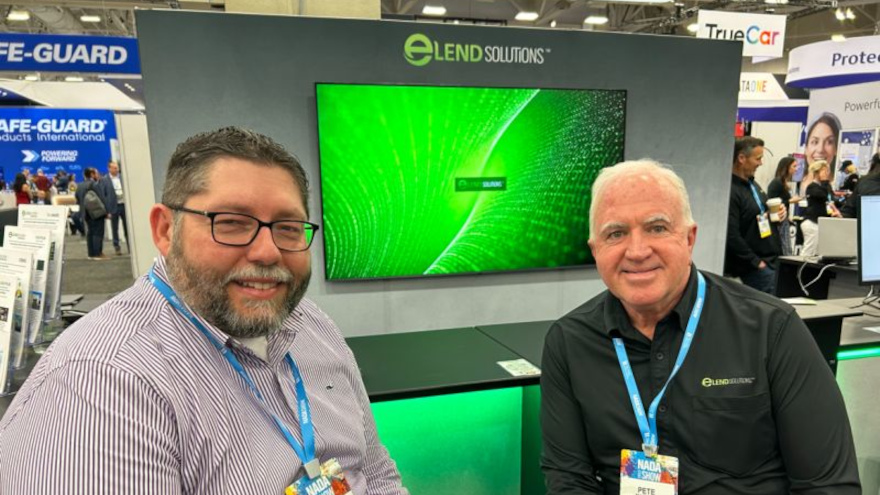 Pete MacInnis spotted a result in the latest eLEND Solutions dealer survey that really caught his attention. And it relates to what concerns potential vehicle buyers most.
MacInnis discussed that topic and more in this episode of the Auto Remarketing Podcast recorded during NADA Show 2023 in Dallas.
To listen to the conversation, click on the link available below.
Download and subscribe to the Auto Remarketing Podcast on iTunes.