PODCAST: CULA reviews record year & why leasing works well at credit unions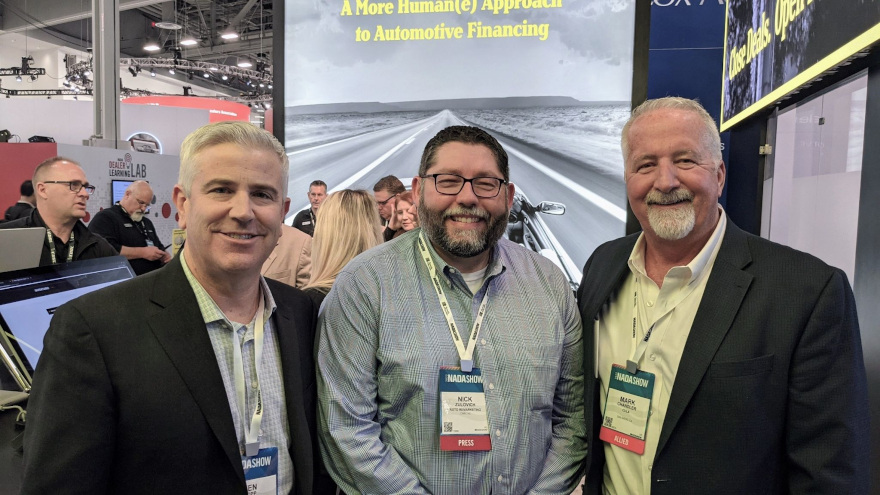 Our installments of the Auto Remarketing Podcast from NADA Show 2022 in Las Vegas continue with a visit with Credit Union Leasing of America (CULA), which enjoyed a record-setting year in 2021.
CULA president Ken Sopp and vice president of business development Mark Chandler recapped the path to $2 billion in lease originations last year and why that auto financing option works so well at credit unions.
To listen to this conversation, click on the link available below, or visit the Auto Remarketing Podcast page.
Download and subscribe to the Auto Remarketing Podcast on iTunes or on Google Play.