PODCAST: DRN discusses location-data trends since pandemic arrived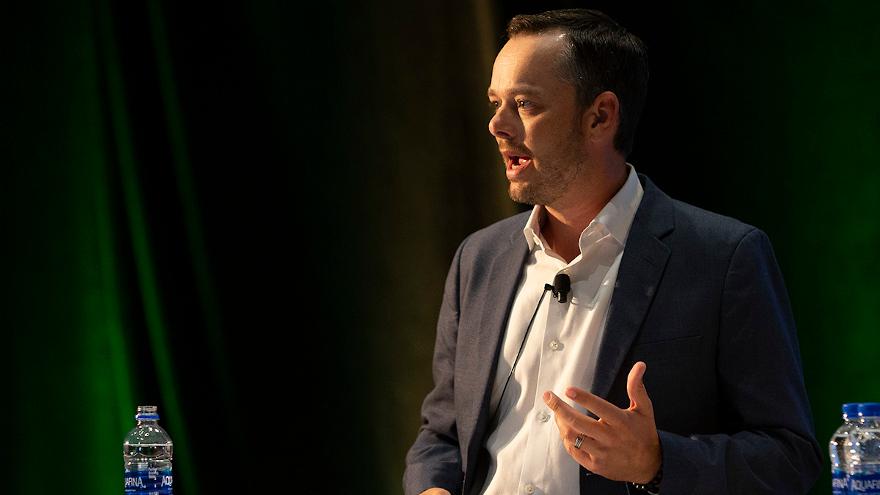 CARY, N.C. -
In a preview of what he will discuss in more detail during the all-digital Automotive Intelligence Summit, DRN executive vice president and general manager of fintech Jeremiah Wheeler offered some insight into the company's location data gathered since the coronavirus pandemic began.
Wheeler is also among the keynote presenters during the Auto Intel Summit presented by DRN that begins on July 27.
To listen to this podcast, click on the link available below, or visit the Auto Remarketing Podcast page.
Download and subscribe to the Auto Remarketing Podcast on iTunes or on Google Play.