PODCAST: Fraud update with Point Predictive's Frank McKenna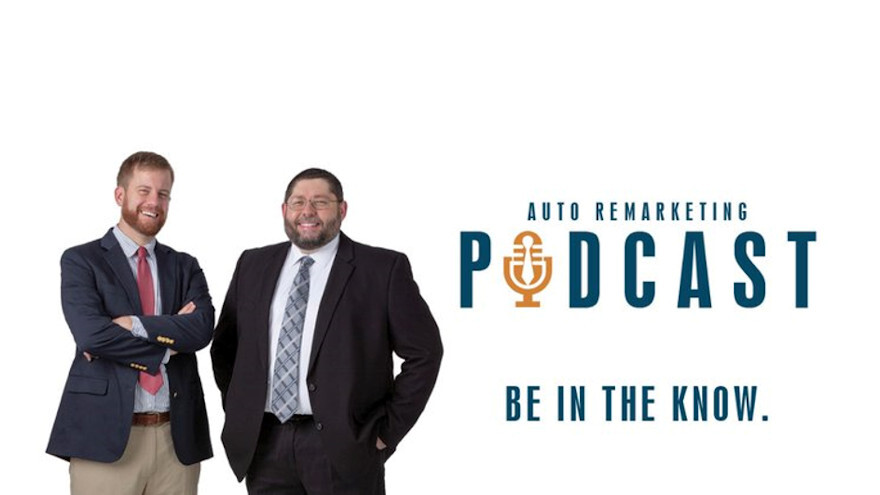 CARY, N.C. -
Point Predictive chief fraud strategist Frank McKenna made his first appearance on the Auto Remarketing Podcast since this spring's Automotive Intelligence Summit to discuss fraud trends that have surfaced recently.
McKenna also gauged the current mood of finance companies; whether they feel they're making strides in the fight against fraud or if they're as frustrated as ever.
To listen to the episode, click on the link available below, or visit the Auto Remarketing Podcast page.
Download and subscribe to the Auto Remarketing Podcast on iTunes or on Google Play.