PODCAST: GM Financial's Kyle Birch on navigating through the pandemic & more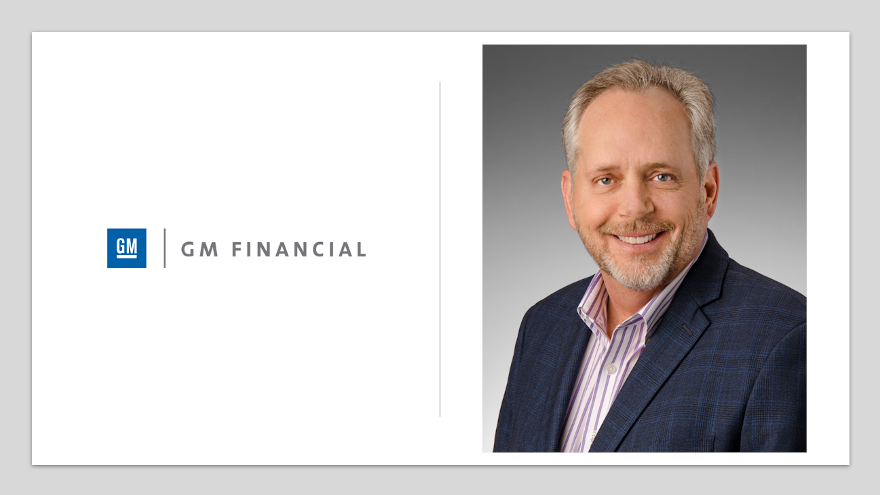 CARY, N.C. -
The last in-person interview before the pandemic conducted by Kyle Birch, who is president of North America operations at GM Financial, was for the Auto Remarketing Podcast at last year's Vehicle Finance Conference hosted by the American Financial Services Association.
Birch recently reconnected with senior editor Nick Zulovich for their annual visit to discuss how the captive has navigated through the pandemic and more.
To listen to this episode, click on the link available below, or visit the Auto Remarketing Podcast page.
Download and subscribe to the Auto Remarketing Podcast on iTunes or on Google Play.