PODCAST: Grappling with the potential for 'digital discrimination'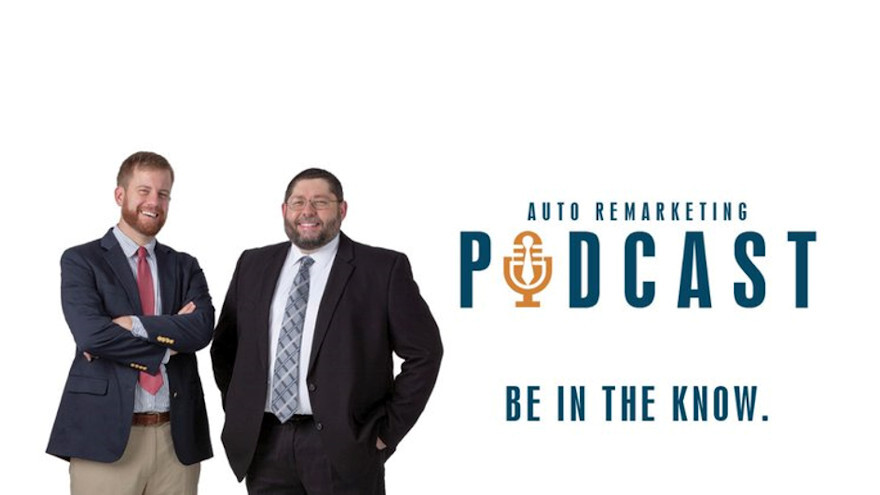 CARY, N.C. -
Researchers are beginning to examine the possibility of "digital discrimination" in light of a lot of commerce happening online and through mobile technologies.
Previous Used Car Week speaker Allen Denson, who is now a partner in the Washington, D.C., office of Venable, joined senior editor Nick Zulovich on the Auto Remarketing Podcast to consider what "digital discrimination" could be and how regulators might play a role.
To listen to this episode, click on the link available below, or visit the Auto Remarketing Podcast page.
Download and subscribe to the Auto Remarketing Podcast on iTunes or on Google Play.