PODCAST: Jennifer Reid of Equifax on fintech and more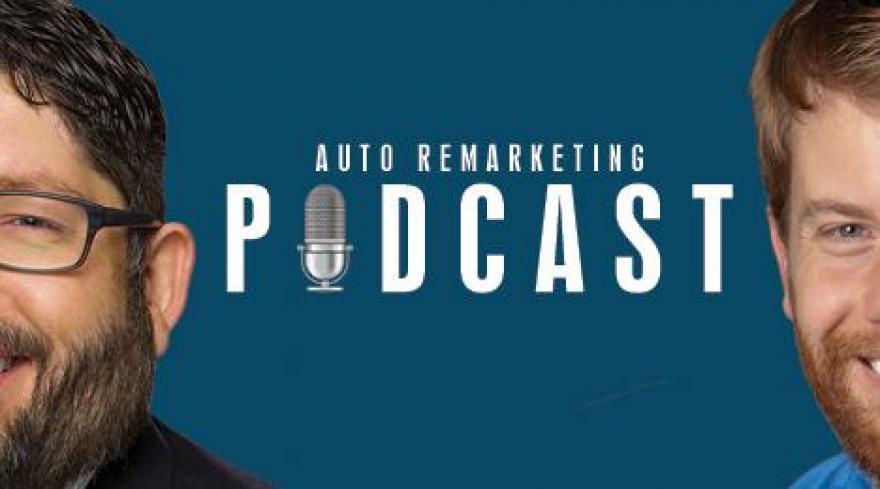 SCOTTSDALE, Ariz. -
One of the first honorees highlighted among Women in Auto Finance during Used Car Week 2018 — Jennifer Reid of Equifax — delved into an array of topics with Nick, including the subscription model as well as how companies in the auto-finance space are going to handle future technological challenges.
Reid also shared some suggestions on how collaborative efforts could be the pathway for significant fintech advancement this year and beyond.
The podcast discussion can be found below.
Download and subscribe to the Auto Remarketing Podcast on iTunes or on Google Play.
You can also listen to the latest episode in the window below.
Catch the latest episodes on the Auto Remarketing Podcast homepage and on our Soundcloud page.
Please complete our audience survey; we appreciate your feedback.