PODCAST: Latest fraud trends with Point Predictive's Frank McKenna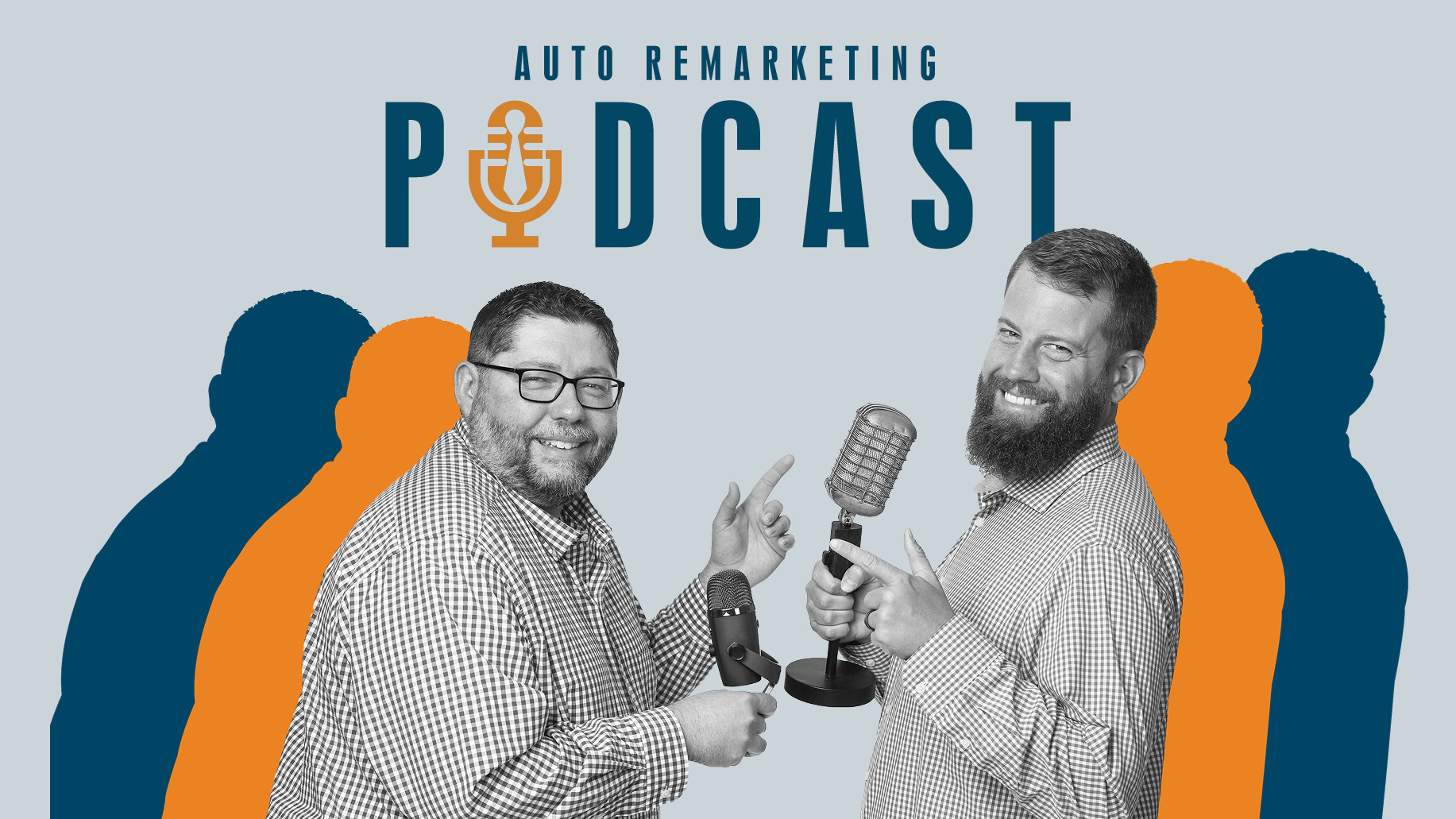 Among the episodes of the Auto Remarketing Podcast recorded during the 2023 Vehicle Finance Conference hosted by the American Financial Services Association, this one features Point Predictive chief fraud strategist Frank McKenna.
Our monthly look at fraud trends within auto finance and beyond came via an in-person conversation in Dallas.
To listen to the conversation, click on the link available below.
Download and subscribe to the Auto Remarketing Podcast on iTunes.