PODCAST: Leaders on formation & initial success of AFSA's Diversity and Inclusion Working Group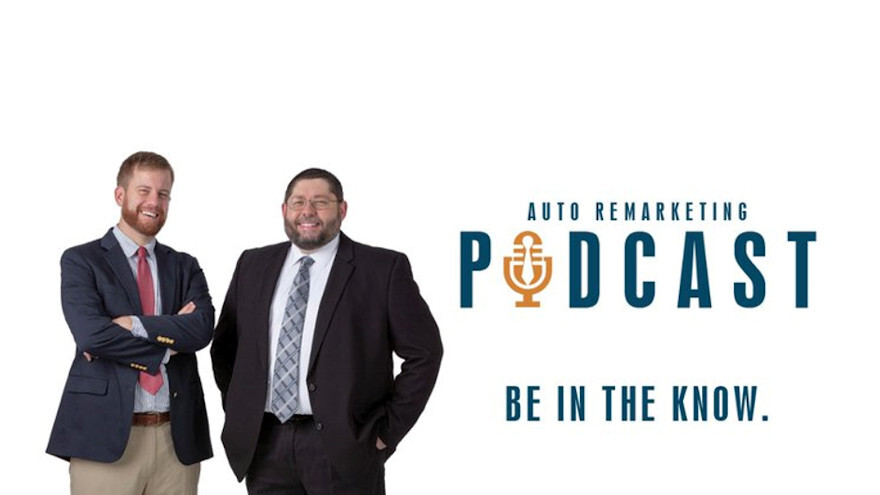 CARY, N.C. -
In April, the American Financial Services Association announced the official formation of its Diversity and Inclusion Working Group to enhance its efforts to foster a culture of diversity and inclusion within the financial services industry.
Prabir Chakrabarty, vice president and associate general at Mariner Finance, is serving as the group's chair, and Kristen Miller, vice president, general counsel and compliance officer with Global Lending Services, is the vice chair.
Chakrabarty and Miller appeared on the Auto Remarketing Podcast to highlight the group's formation and successes it's already enjoyed.
To hear the conversation, click on the link available below, or visit the Auto Remarketing Podcast page.
Download and subscribe to the Auto Remarketing Podcast on iTunes or on Google Play.