PODCAST: LenderAuto CRO on opportunities banks have in auto financing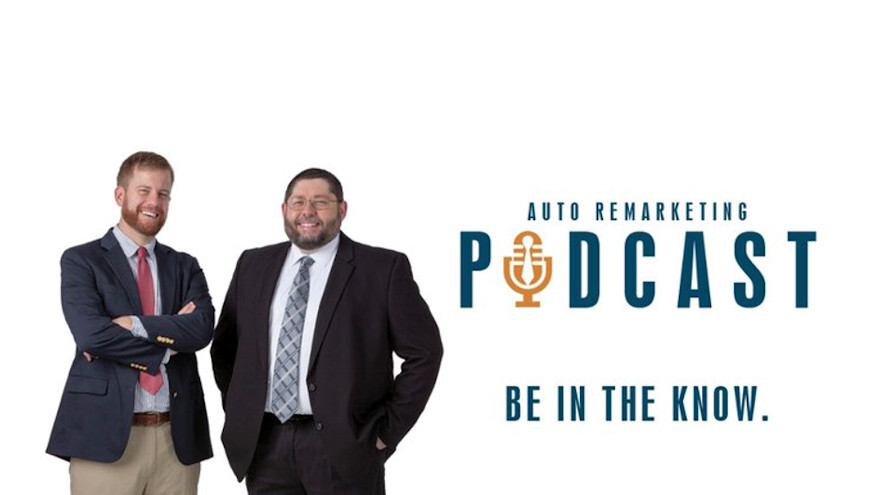 Francis Gojcaj spent nearly eight years with Cox Automotive after being with RouteOne for almost six years. Now he's one of the founders and chief revenue officer at LenderAuto, a new service provider that's out to help banks gain more traction in auto financing.
While in North Carolina for this year's Auto Intel Summit, Gojcaj joined the Auto Remarketing Podcast to discuss the current standing and potential growth that banks have in originating auto paper.
To listen to the conversation, click on the link available below, or visit the Auto Remarketing Podcast page.
Download and subscribe to the Auto Remarketing Podcast on iTunes or on Google Play.