PODCAST: Lightico CEO on developments during the past year and expectations for 2021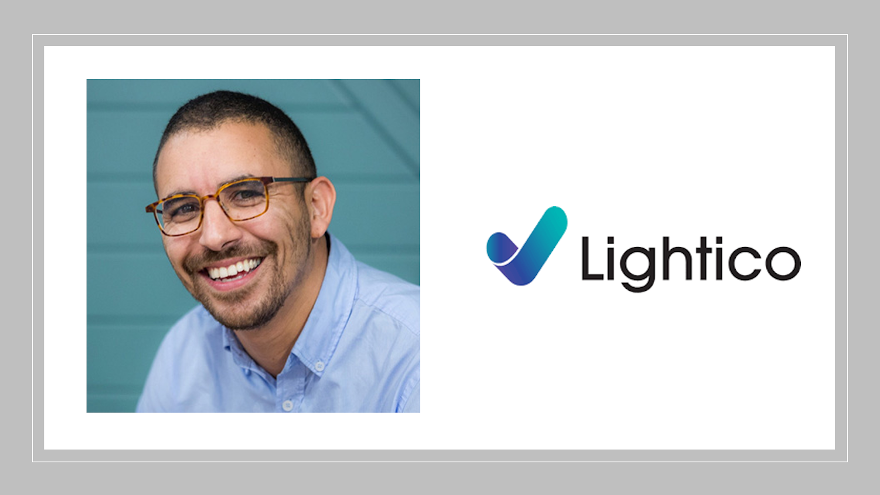 CARY, N.C. -
Last year included several milestones for Emerging 8 honoree Lightico, including client growth, new executives joining the team as well as another $13 million in investment funding to help the digital customer interaction platform.
Lightico co-founder and chief executive officer Zviki Ben Ishay joined the Auto Remarketing Podcast not only to discuss the company's prospects but how the entire auto-finance industry has accelerated its digital usage.
To listen to the entire conversation, click on the link available below, or visit the Auto Remarketing Podcast page.
Download and subscribe to the Auto Remarketing Podcast on iTunes or on Google Play.