PODCAST: Monthly fraud episode explores technology development & integrations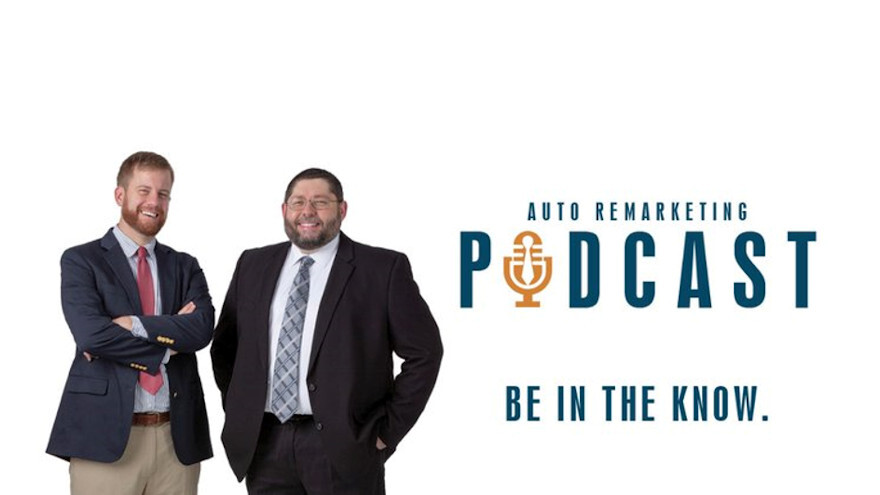 For the latest episode of the Auto Remarketing Podcast focused on fraud, Point Predictive's Frank McKenna and Justin Davis explore how technology is developed to keep fraud from infiltrating dealerships and finance companies.
McKenna and Davis also touched on the successes that germinate from Hackathons as well as when two service providers integrate their solutions.
To listen to the conversation, click on the link available below, or visit the Auto Remarketing Podcast page.
Download and subscribe to the Auto Remarketing Podcast on iTunes or on Google Play.