PODCAST: Monthly episode with Point Predictive revisits consortium roundtables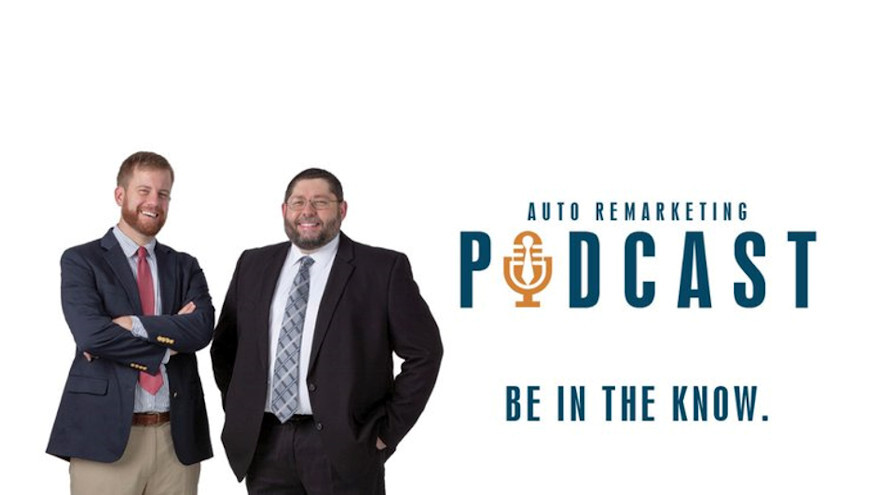 For our monthly installment of the Auto Remarketing Podcast focused on fraud, Justin Davis and Frank McKenna of Point Predictive recapped the roundtables they orchestrated in June in conjunction with the Non-Prime Auto Financing Conference hosted by the National Automotive Finance Association.
The roundtables included representatives from captives to related finance companies at buy-here, pay-here dealerships as well as shops of many other sizes and footprints. According to Davis and McKenna, they all have the same objective in the fraud department.
To listen to the conversation, click on the link available below, or visit the Auto Remarketing Podcast page.
Download and subscribe to the Auto Remarketing Podcast on iTunes or on Google Play.