PODCAST: Morning Consult study on fintech and consumer trust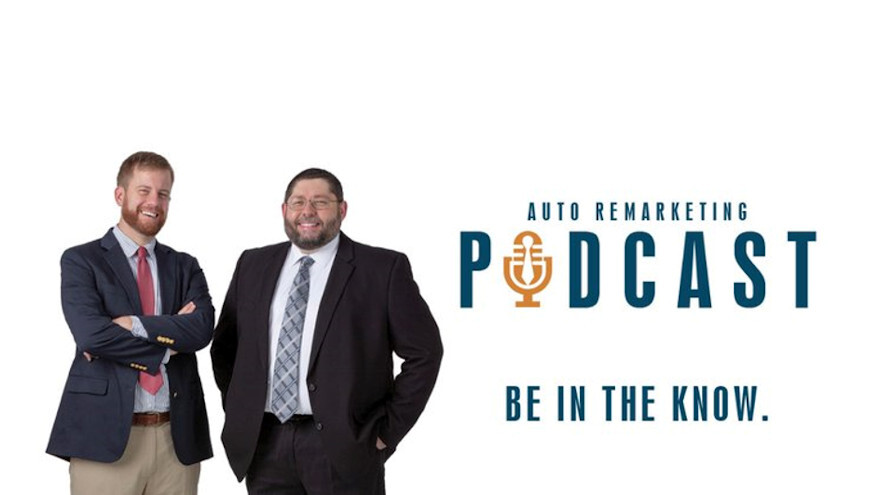 CARY, N.C. -
Charlotte Principato is a financial services analyst at research firm Morning Consult, which recently released a study that examined consumers' trust in fintech, considering both start-ups and well-established players in financial services.
In fact, a segment of the report said, "Jamie Dimon is right to be scared."
To explain what she meant by the reference to the top boss at J.P. Morgan Chase and more, Principato discussed the report and more during this episode of the Auto Remarketing Podcast.
To hear the conversation, click on the link available below, or visit the Auto Remarketing Podcast page.
Download and subscribe to the Auto Remarketing Podcast on iTunes or on Google Play.