PODCAST: National Cyber Security Alliance on trends in automotive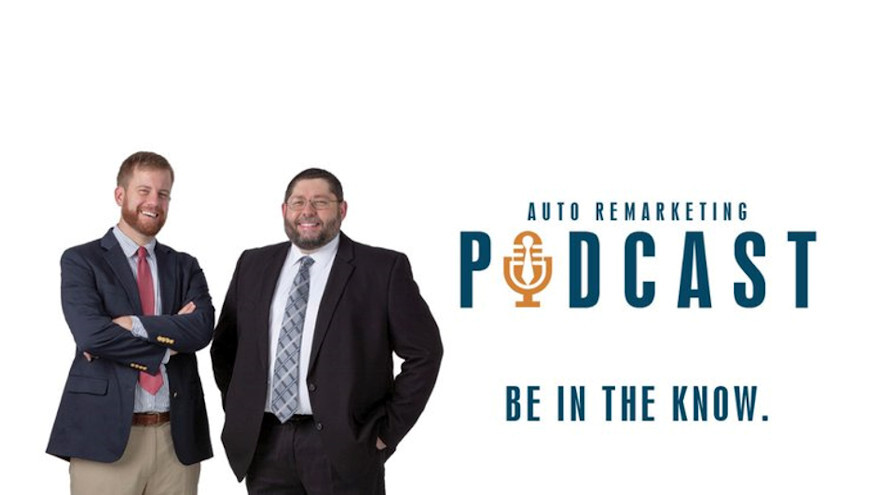 CARY, N.C. -
Lisa Plaggemier, interim executive director of the National Cyber Security Alliance (NCSA), has an affinity for the automotive industry since her professional career includes time at Ford and CDK Global.
Plaggemier appeared on this episode of the Auto Remarketing Podcast to discuss the recent data breach sustained by Mercedes-Benz as well as other concerns about how dealerships and finance companies can remain secure.
To listen to the episode, click on the link available below, or visit the Auto Remarketing Podcast page.
Download and subscribe to the Auto Remarketing Podcast on iTunes or on Google Play.