PODCAST: Reconnecting with Jenn Reid of Wolters Kluwer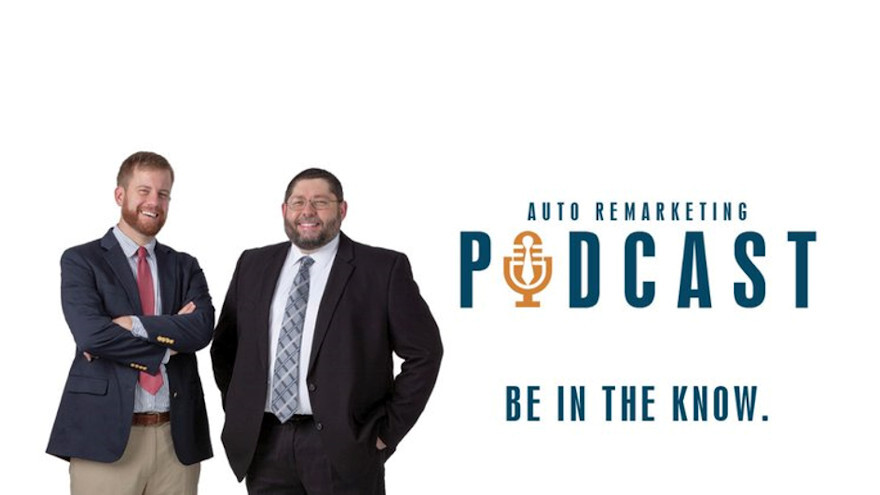 Our series of podcasts originating from this year's Vehicle Finance Conference in Las Vegas orchestrated by the American Financial Services Association continues with a conversation featuring one of the previous Women in Auto Finance honorees, Jenn Reid.
Reid is now head of sales for digital lending and motor vehicles for Wolters Kluwer. She shared what's intriguing her most about auto financing nowadays as well as what continues to fuel her passion for the industry.
To listen to this episode, click on the link available below, or visit the Auto Remarketing Podcast page.
Download and subscribe to the Auto Remarketing Podcast on iTunes or on Google Play.