PODCAST: Revisiting risk calculations as COVID-19 continues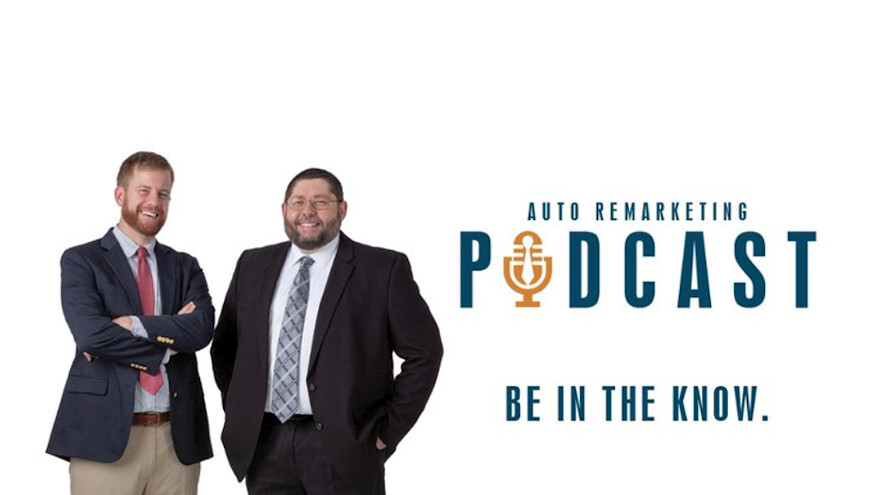 CARY, N.C. -
Back in May, Michael Sogomonian, the director of decision science at Digital Matrix Systems, suggested a series of actions finance companies could take to protect their portfolios during the coronavirus pandemic.
For this installment of the Auto Remarketing Podcast, Sogomonian revisited those recommendations in light of how risk factors have changed during the past couple of months.
To listen to this episode, click on the link available below, or visit the Auto Remarketing Podcast page.
Download and subscribe to the Auto Remarketing Podcast on iTunes or on Google Play.