PODCAST: Talking consumer & commercial auto finance with Wells Fargo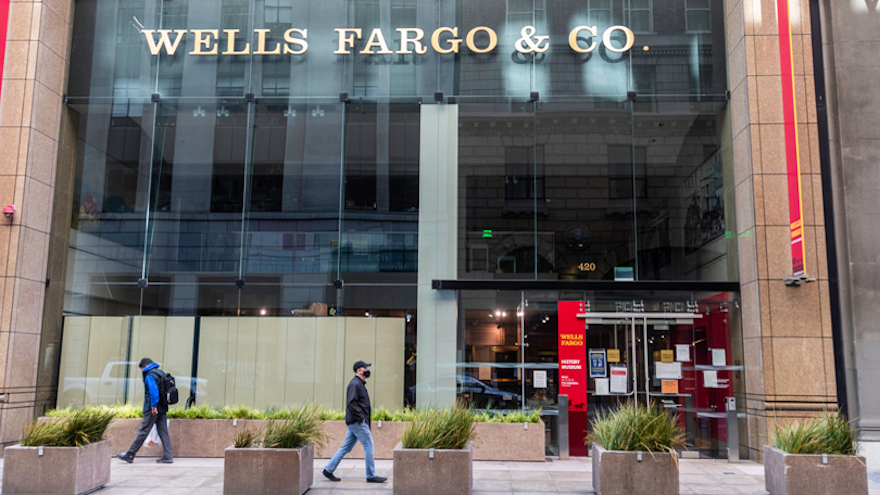 Continuing our episodes of the Auto Remarketing Podcast recorded during the Vehicle Finance Conference hosted by the American Financial Services Association in Las Vegas, senior editor Nick Zulovich shared a conversation with two leading executives at Wells Fargo Auto.
While Cynthia Caine focused on the commercial and dealer sides of Wells Fargo's auto business, Tanya Sanders discussed the ongoing evolution of the consumer auto finance journey.
To listen to the conversation, click on the link available below, or visit the Auto Remarketing Podcast page.
Download and subscribe to the Auto Remarketing Podcast on iTunes or on Google Play.