PODCAST: Tips to spot fraud going into holiday season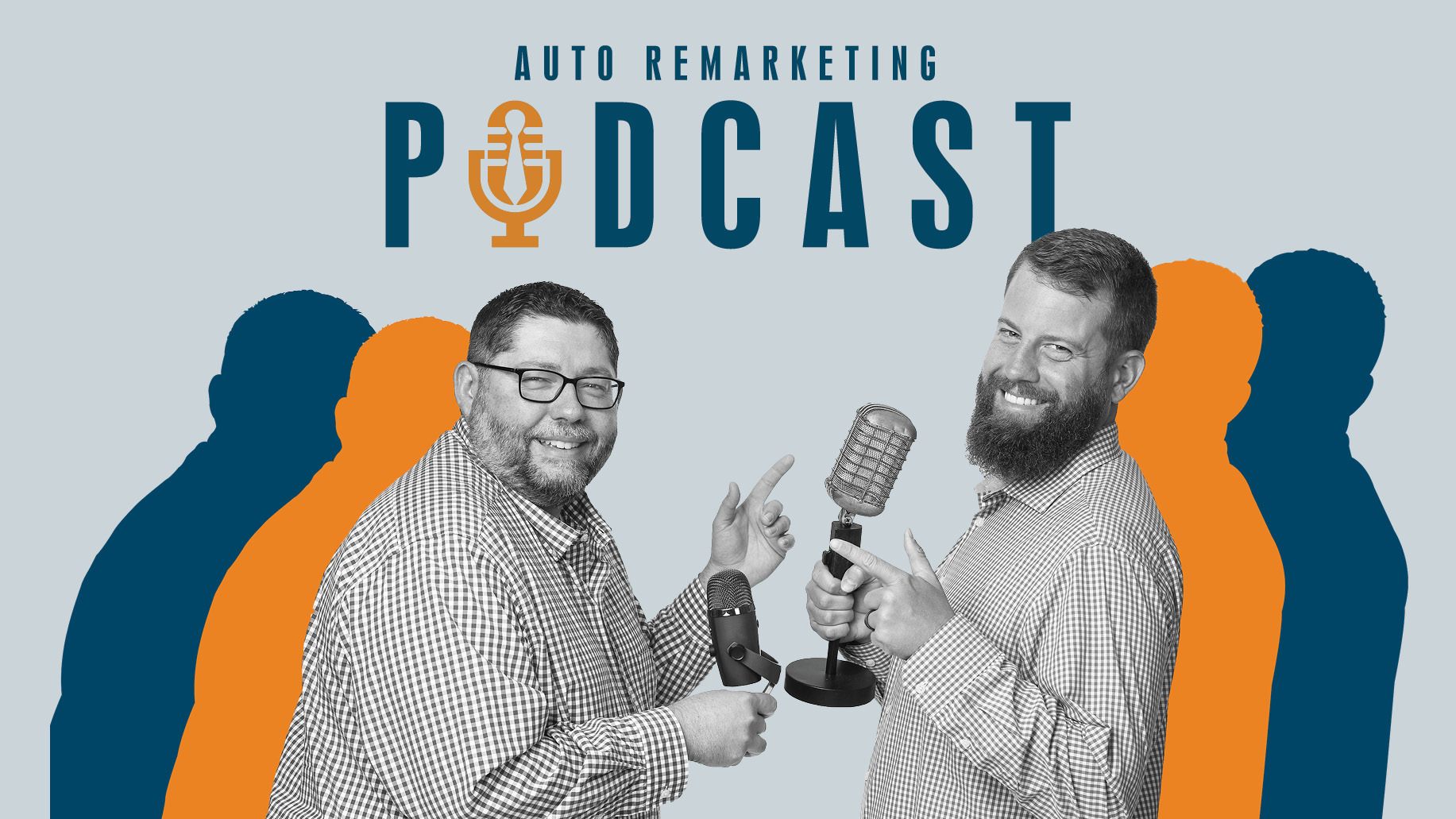 The monthly installment of the Auto Remarketing Podcast dedicated to fraud prevention was recorded in person during Used Car Week in San Diego where Point Predictive is headquartered.
Chief fraud strategist Frank McKenna shared some recommendations for dealerships and finance companies as well as consumers to help stop fraud from impacting their holiday season.
To listen to the conversation, click on the link available below, or visit the Auto Remarketing Podcast page.
Download and subscribe to the Auto Remarketing Podcast on iTunes or on Google Play.