Polly continues transformative year by acquiring Driven Data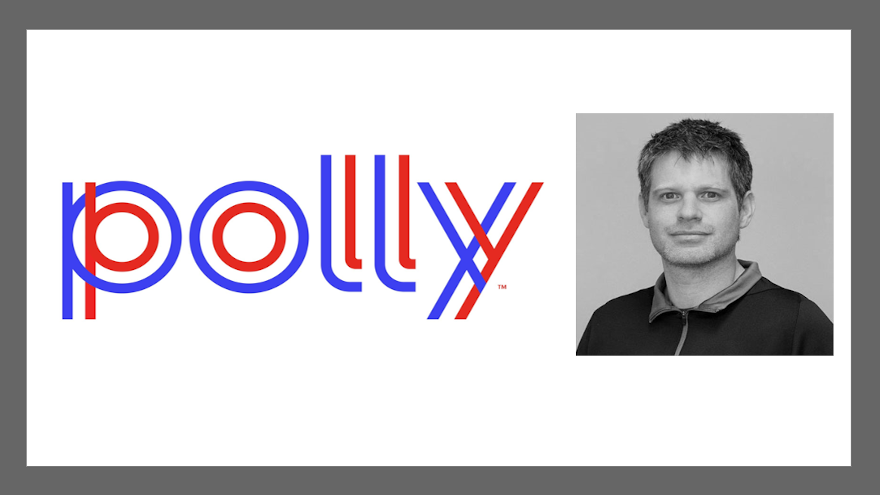 In February, Polly went through a rebranding process as its dealer client roster using its insurance marketplace for automotive retail surpassed 1,200.
On Tuesday, Polly announced it has closed on an acquisition of automotive marketing and analytics company, Driven Data Technology.
Under the terms of the asset purchase agreement mentioned in a news release, existing customers of Driven Data will become customers of Polly.
"This acquisition represents a unique opportunity for us to provide dealers with the solutions they need to drive more profitable growth. As the world continues to evolve at a record pace, access to comprehensive and reliable data and insights, seamlessly integrated across all major systems, is quickly becoming an even bigger priority for many of our dealer clients," Polly chief executive officer and founder Travis Fitzgerald said.
"Our modern technology platform, combined with Driven Data's proprietary first-party analytics and audience segmentation, will undoubtedly help dealers convert more sales and service customers, while unlocking new and exciting opportunities in F&I," continued Fitzgerald, whose company was among the 2021 Emerging 8 honorees.
Founded in 2013, Polly highlighted that Driven Data continues a long-held mission to leverage data across a plethora of automotive retail systems to help the automotive community attract high value customers more efficiently.
Comprised of data normalization, custom audience creation, and a powerful analytics dashboard, Driven Data's highly secure and hyper-personalized, open integration platform can integrate and connect first-party data across multiple sources seamlessly, giving dealers the confidence they need to make smart decisions that can be easily measured by way of attribution.
This acquisition expands Polly's customer engagement capabilities by leveraging secure, first-party data to target in-market car shoppers and service customers more precisely with timely and personalized messaging.
The company added that the acquisition fits perfectly into Polly's broader commitment to help dealers deliver a better-than-expected customer experience while creating significant new revenue opportunities.
"We've helped many forward-thinking dealerships mature their data analytics and marketing capabilities," said Jon Berna, founder and CEO of Driven Data. "I am so proud of the work our team has accomplished over the past decade and am thrilled to have the opportunity to collaborate with the amazing Polly team to take our combined solutions to the next level."
To learn more about Polly, visit polly.co.