Polly & Gravity Lending partner for insurance & refinancing options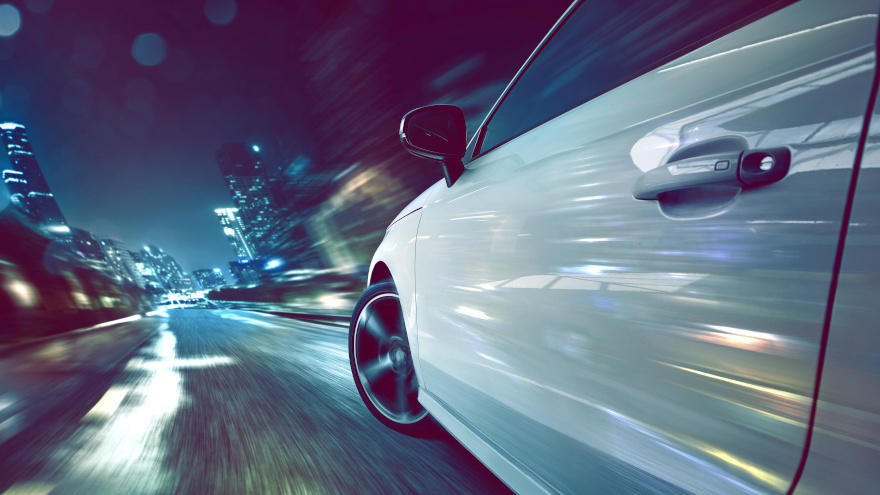 Two service providers now are working together to help consumers land a revamped installment contract and perhaps new vehicle insurance, too.
Polly, a leading embedded insurance marketplace for automotive retail, and Gravity Lending, a rapidly growing fintech providing low-cost interest refinancing options, announced a strategic partnership on Wednesday that can give car owners the opportunity to lower their total monthly vehicle expenses.
According to a news release, Gravity Lending's customers will now have access to personalized and competitive insurance quotes from Polly through direct customer outreach.
The companies said this partnership can gives consumers the potential to save more money on their monthly insurance premium in addition to any savings gained during their refinance.
"We're thrilled to be able to provide additional savings opportunities alongside refinancing," Polly president and COO Wayne Pastore said. "By combining the power of Polly with Gravity Lending, we are elevating the overall experience of refinancing a car by providing competitive rates from Polly's industry-leading carrier network."
The companies reiterated that offering insurance choice alongside the refinancing process provides customers with an additional opportunity to save money on car ownership.
A forthcoming Polly car and insurance shopper study shows that total cost of car ownership — including insurance — is top of mind for car shoppers and owners, with more than 86% stating it was important to them.
With access to a vast carrier network and "white glove treatment" with real insurance agents throughout the process, Polly said it is uniquely positioned to help Gravity Lending's customers compare and potentially save on their car insurance, ultimately lowering their overall cost of ownership by ensuring consumers have the right coverage that fits their budget.
"Gravity Lending prides ourselves on providing our customers with a vast array of options to lower their car payments," Gravity Lending founder and CEO Brian Jones said. "Our partnership with Polly extends that value proposition, while also providing car owners a better customer experience by offering insurance options alongside the refinancing process."
For more information about Polly, visit polly.co.