Reid begins next auto career chapter at Wolters Kluwer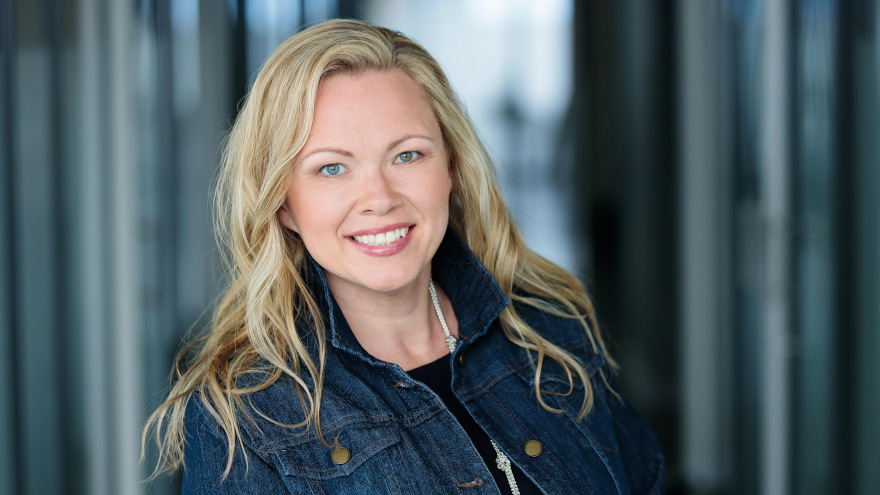 MINNEAPOLIS -
An industry leader who has received multiple accolades through award programs orchestrated by Cherokee Media Group now is part of the team at Wolters Kluwer Compliance Solutions.
Jenn Reid has been named digital lending sales director to advance awareness of Wolters Kluwer Compliance Solutions' end-to-end digital capabilities delivered by its eOriginal open platform.
Reid has more than two decades of diverse executive experience in the automotive industry within the dealer, financing and information services' categories, having been a founding member of the teams that built Mazda Capital Services, a private label within J.P Morgan Chase, and Equifax Automotive Services.
Wolter Kluwer highlighted Reid has developed extensive relationships with leading finance companies, manufacturers, dealers, technology and data providers to further the use of innovative analytics and technology solutions to transform their businesses including as an advocate for industry partnerships to drive transformation.
Most recently, Reid served as head of strategic partnerships at Market Scan Information Systems.
An active member with the American Financial Services Association, Consumer Banking Association, National Automobile Dealers Association and National Independent Auto Dealers Association, Reid has won numerous industry awards for her contributions, including being among the Women in Auto Finance, Women in Retail and Auto Remarketing's 40 Under 40.
Wolters Kluwer Compliance Solutions is a provider of risk management and regulatory compliance solutions and services to U.S. insurers, banks and credit unions, and securities firms. The business, which sits within Wolters Kluwer's Governance, Risk & Compliance (GRC) division, helps these financial institutions efficiently manage risk and regulatory compliance obligations, and gain the insights needed to focus on better serving their customers and growing their business.