RouteOne launches eSign Anything in response to changing delivery landscape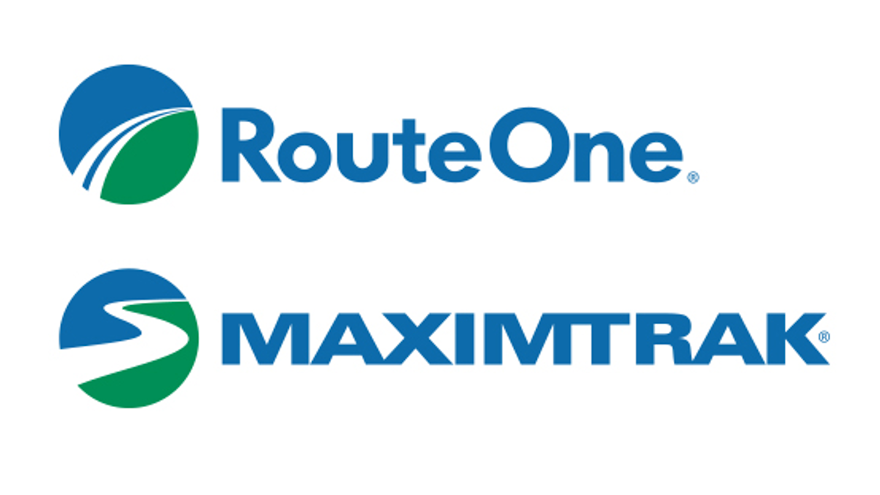 FARMINGTON HILLS, Mich. -
RouteOne recognizes fewer deliveries are happening at dealerships, while paper is being used in less quantities, too.
To enhance the eContracting process for dealers, finance sources and their customers, RouteOne on Tuesday announced the launch of eSign Anything.
RouteOne's eSign Anything can allow dealers to electronically send all eSignable deal documents through RouteOne's secure signing portal to a customer and capture signatures in one signing ceremony; either remotely or in-store.
RouteOne explained that eSign Anything is possible with its latest enhancement to the eContracting workflow, which can allow dealers to upload additional deal documents and easily apply signature fields to those documents. These documents are then integrated with RouteOne generated eDocs, including the retail installment contract or lease agreement, in one eSigning process for a complete eContracting package and a better, more secure, and fully compliant customer experience.
The company reiterated that more dealers and consumers are seeking a flexible, paperless contracting process to enable low-contact sales processes with consumers. RouteOne's eSign Anything is a secure signing method, which is designed to meet the compliance and security requirements for participating finance sources. The tool also can allow consumers to eSign all deal documents, including:
— RouteOne-generated credit applications
— RouteOne-generated e-contracts
— RouteOne and MaximTrak-generated aftermarket product forms
— Dealer-uploaded documents (originated outside of the RouteOne platform)
RouteOne's newest feature — the ability to eSign dealer-uploaded documents — is available immediately to all RouteOne eContracting dealers. Dealers can include these documents in a single, remote eSigning session.
RouteOne has waived fees until Sept. 1 for remote eSigning.
"Creating a streamlined customer experience, that accommodates dealer choice of processes, and meets finance sources compliance requirements, has always been the RouteOne vision," RouteOne senior vice president of product solutions and marketing Amanda George said in a news release.
"For some time, RouteOne has built a foundation and executed on delivering tools to enable our any time, any place, any device methodology for dealers. Now through those long-standing, trusted, and secure processes dealers can deliver anything to customers for eSigning," George continued.
Dealers or finance sources interested in eContracting can contact RouteOne at 866.768.8301 or www.routeone.com.