RouteOne promotes 2 of its longest-tenured executives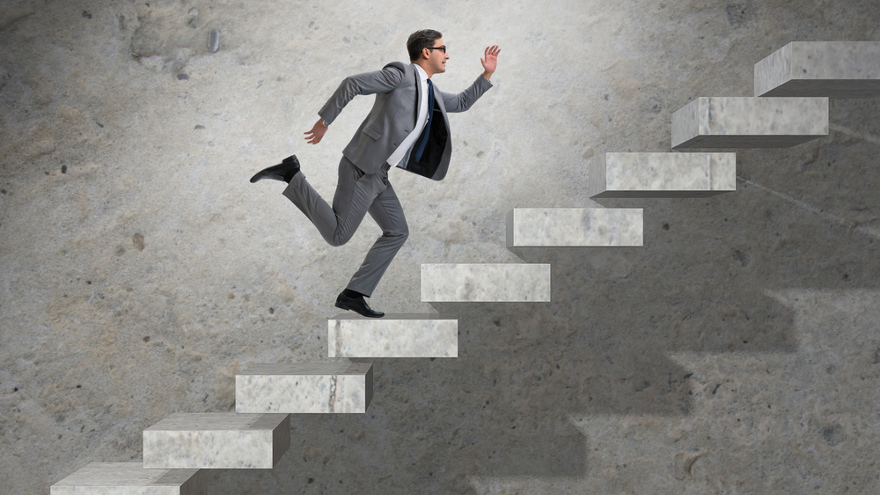 FARMINGTON HILLS, Mich. -
This week, RouteOne announced two executive promotions; moves that are effective immediately.
The company founded nearly two decades ago to improve the F&I process for dealers and their customers said Jeff Belanger now is RouteOne's chief revenue officer and Amanda George now is RouteOne's chief product officer.
Belanger is one of the company's longest-tenured employees, having dedicated more than 18 years to RouteOne in his previous roles in operations, project management, product development, and dealer and finance source business development. Prior to arriving at RouteOne, he held various industry roles.
According to a news release, Belanger will have responsibility for driving growth amongst the organization's revenue streams by leveraging and aligning all business development departments. Some of Belanger's notable leadership contributions include leading the industry's adoption of eContracting among dealers and finance sources, while helping establish the industry's largest network of integration partnerships.
Like Belanger, George also has been with RouteOne for more than 18 years in her previous roles in application development, product development, operations, and dealer and finance source business development. Before her time at RouteOne, she held various roles in the management consulting industry.
The company said George will have responsibility for leading the development of products and solutions that deliver value to both customers and the organization as part of her larger portfolio. Some of George's notable leadership contributions include building out RouteOne's eContracting platform, coordinating the product integration of RouteOne Menu Powered by MaximTrak upon its acquisition and leading RouteOne's strategic alliance with Open Dealer Exchange.
"I am really pleased that RouteOne's board has elevated these two highly deserving leaders," RouteOne chief executive officer Justin Oesterle in the news release.
"Amanda and Jeff have been integral to RouteOne since close to our formation. They have helped establish RouteOne as one of premier F&I platforms in the industry. Jeff and Amanda are both outstanding and high integrity leaders who focus on creating value for our customers," Oesterle went on to say.
The company mentioned both individuals have served on RouteOne's executive committee for three years.
"This new promotion reflects the strategic guidance and leadership these individuals provide daily to developing diverse and high-performing teams dedicated to serving our customers," RouteOne added.