SCUSA chooses Jotanovic to be president of Chrysler Capital and Auto Relationships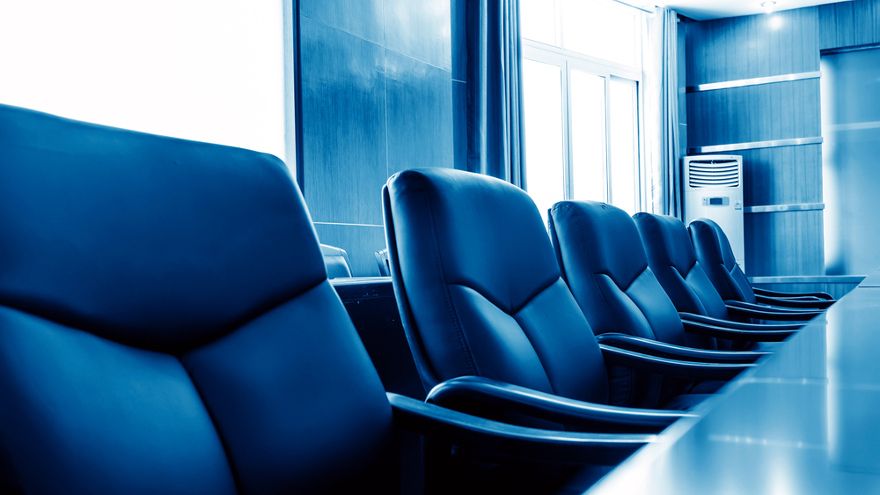 More executive changes at Santander Consumer USA became public last week, as the finance company announced that Betty Jotanovic will assume the role of president of Chrysler Capital and Auto Relationships
According to a news release, Jotanovic will be reporting to Bruce Jackson, who was recently named head of the Santander US Auto business and CEO of Santander Consumer.
In this capacity, Jotanovic will be responsible for, among other things, all aspects of Santander Consumer's Chrysler Capital and Auto Relationships. Jotanovic brings 25 years of auto and financial services experience to this position, most recently serving as head of originations for all Santander Auto and Chrysler Capital's credit, funding and dealer management activities.
Prior to joining SCUSA in 2018, Jotanovic held senior leadership roles at Bank of America, GE Capital and Chrysler Financial.
"I am excited to welcome Betty to her new role and to work together to ensure a smooth transition across all Santander Consumer dealer and OEM relationships. Chrysler Capital has been a Santander Consumer priority for almost a decade and our commitment to this business is unwavering," Jackson said in the news release.
"Betty's depth of auto industry knowledge coupled with her financial and operations experience will enable her to build upon our strong foundation and continue to deliver a best-in-class dealer and customer experience," he added.