Solera moves into used-car finance space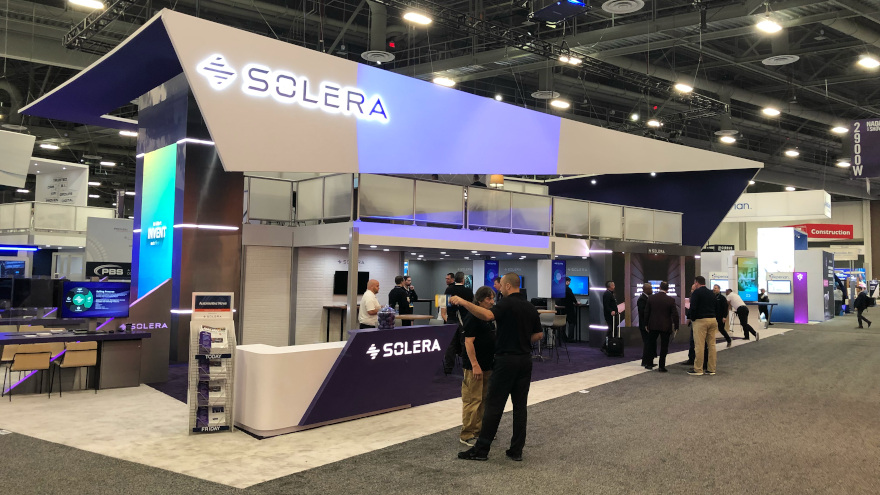 Solera Holdings specializes in providing services across the vehicle lifecycle management spectrum.
At the NADA Show last week, the company announced its launch into one of the most important pieces of that process with the debut of Solera Auto Finance.
This new service will provide franchised and independent dealers with access to "captive-like" financing solutions on used vehicles, something Solera says can help dealers compete with used-car disruptors.
"We believe Solera Auto Finance's commercial value proposition for franchise and independent used car dealers will positively impact the automotive industry," said Alberto Cairo, who is Solera's managing director of vehicle and fleet solutions, in a news release.
"Solera Auto Finance provides our dealer customers with an integrated solution that creates a seamless journey for car buyers, accelerates the financing and funding processes, provides a superior car-buying experience, and reduces operating costs," Cairo said.
The Solera Auto Finance service fully integrates into the Solera dealership management systems: Auto/Mate for franchised dealers and iDMS for independents.
It will launch initially in Georgia, Indiana, Kentucky, North Carolina, Oklahoma, Virginia, and Washington, with plans to launch in over a dozen more states in the near future.
Additional details and enrollment can be found at: solera.com/solutions/auto-finance.
This move continue a busy season of growth for Solera.
Last year, the company acquired Omnitracs (a fleet management platform), DealerSocket (a SaaS provider to the auto industry) and eDriving (digital driver risk management platform for commercial fleets).
And early this year, Solera announced that it had signed a definitive agreement to acquire Spireon from Greenbriar Equity Fund. Spireon is likely familiar to both finance companies as well as fleet operators that use its services to track vehicles.