Solifi details 4 upgrades for originations solution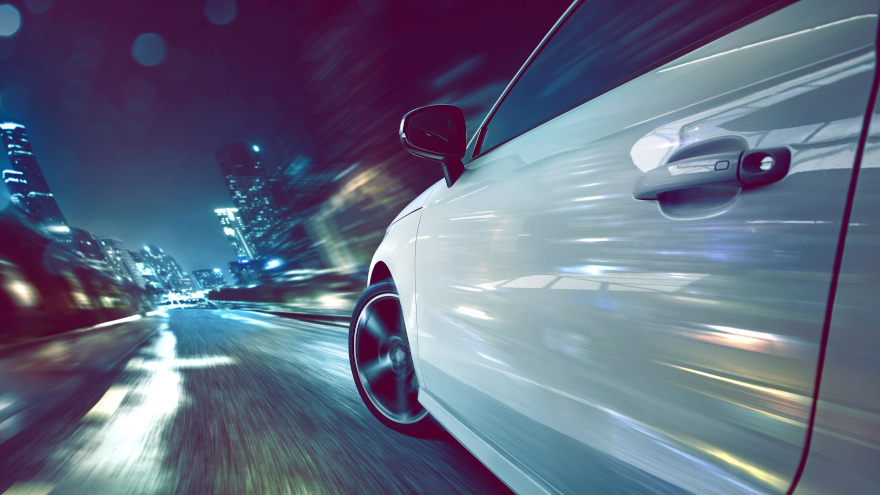 Solifi released the latest version of Solifi Originations for equipment and automotive finance companies in North America, highlighting four enhancements.
The newest features are designed to enable a multitude of automated advancements for improved client and consumer experiences.
Among these features are the ability to directly upload XML files containing asset details onto the Solifi system offering benefits to the user, including
—Removing manual data entry
—Automating geocode assignments for physical assets
—Improving data access and reporting
—Expanding seamless third-party integration with standard APIs
"Our goal is to deliver a regular cadence of innovative originations capabilities to equipment and automotive finance lenders to grow their business seamlessly," Solifi chief product officer Bill Noel said in a news release.
"This release addresses our customers' need for speed, efficiencies, and flexible options by leveraging our SaaS open finance platform and technology partnerships," Noel continued.
The company highlighted the latest release of Solifi's Originations software also provide finance companies and customers greater efficiencies, enhanced reporting and seamless system integrations.
Those specifics include:
Process efficiencies
—Mass upload of asset characteristics such as price, cost, age, location, depreciation value, and more from XML files into Solifi Originations software. Removes the need to manually and individually edit asset details already documented from stock inventory files, saving resource time and eliminating errors.
—Assigning geocodes to physical assets is now automated, eliminating manual process and improves reporting based on the physical location of the asset. Additionally, finance companies can automatically enable and apply state taxes and regulations to ensure compliance.
Enhanced reporting
—Datastreaming and streamlined reporting now enabled for Open Finance Platform customers – improving data access and reporting capabilities while eliminating the extra costs and time associated with customized reporting. Standard, third-party APIs allow users to access data from other systems via the cloud.
Expanding third-party integration
—Dynamic URL-generation capabilities improve the speed and efficiency for third-party vendors to retrieve key customer information from a single cloud-based source such as ID verification. Direct integration with standard APIs is designed to eliminate the need to create separate connections between vendors, saving time, effort and money while improving data security.